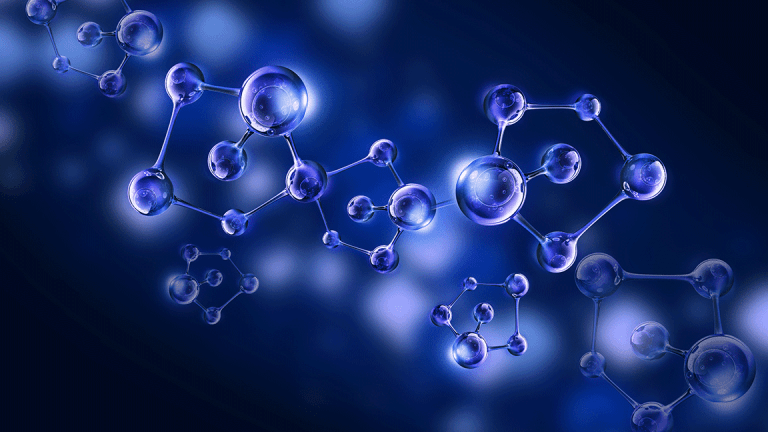 Palatin Jumps Then Pulls Back After FDA Clears Sexual-Desire Drug for Women
About 6 million women suffer from hypoactive sexual desire disorder, which Palatin's Vyleesi is designed to treat.
Shares of Palatin Technologies (PTN) - Get Palatin Technologies, Inc. Report on Monday jumped and then pulled back after the biopharma was cleared by the U.S. Food and Drug Administration to market a drug to treat weakened sexual desire in women.
Palatin shares closed down 9.7% at $1.21. They traded as high as $1.78 on Monday. 
The FDA cleared Vyleesi, a treatment for premenopausal women with acquired generalized hypoactive sexual desire disorder, Palatin said.
Palatin has licensed the drug to Amag Pharmaceuticals (AMAG) - Get AMAG Pharmaceuticals, Inc. Report , the Waltham, Mass., drugmaker. Amag shares on Monday were down 2.8% at $8.72 on the Nasdaq Stock Market. The FDA move regarding Vyleesi, generically bremelanotide, prompts a $60 million payment to Palatin from Amag.
Palatin, Cranbury, N.J., said it also was in line for as much as $300 million of payments from Amag based on sales. And their deal gives Palatin royalties based on sales.
The company said in a statement that it does not know the drug's exact mechanism of action, but "Vyleesi is believed to bind to melanocortin receptors in the central nervous system that are thought to be associated with sexual function."
About 6 million women suffer from the disorder, Palatin said. Women with uncontrolled high blood pressure and those with cardiovascular disease should not take the drug, Amag said in a statement.
A woman expecting a sexual encounter will inject herself with the drug via a pen. Amag should have the drug available in specialty pharmacies in September, Palatin said.