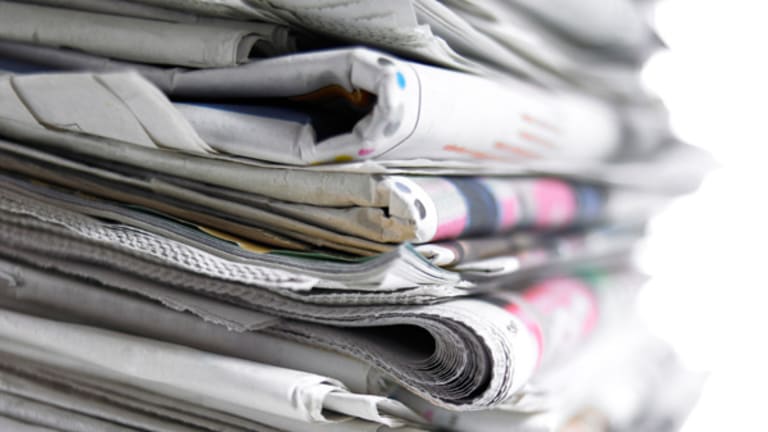 OWS Returns to Zuccotti Park
The Occupy Wall Street protesters return to lower Manhattan - but restrictions rule.
Hundreds of Occupy Wall Street protesters returned to Zuccotti Park, Tuesday night, after police removed the barriers surrounding the park. They've been up since mid-November, when the city removed those living in the park due to safety concerns.
The decision to remove the barriers came after the New York Civil Liberty Union filed a complaint Monday with the New York City Department of Buildings alleging that the barriers violated city zoning laws. But the NYPD said they felt the barriers were no longer necessary.
"It's a beautiful thing," said long-time protester Shane Howellet. "There's been a lot of talk about the zoning violations they have been having, so I am not surprised at all."
Howellet said this is a sign that the protest is starting to become effective in making change. Howellet attributes the low turnout to people going home to rest as police continue to strictly enforce park rules which prohibit sleeping or camping in the park. He anticipates more protesters to trickle in later during the day.
The park is privately owned by
Brookfield Properties
(BPO)
, but is zoned as a "bonus plaza," according to the Associated Press, and is required to be open to the public 24 hours a day, barring safety issues.