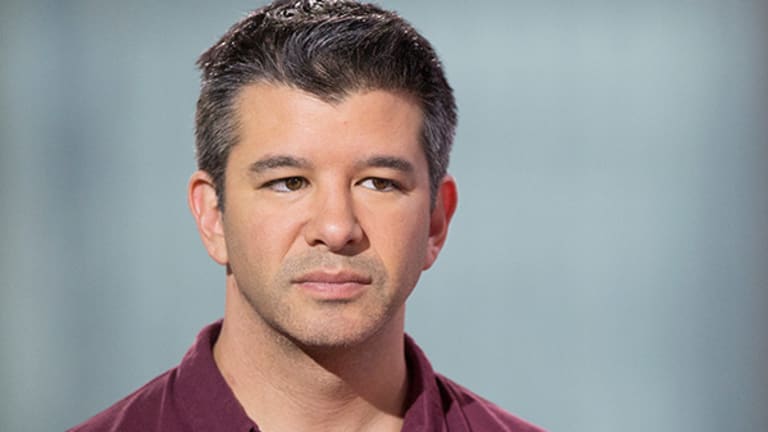 Ousted Uber CEO Kalanick Appoints Two New Board Members
Report says Travis Kalanick exercises his right to name new directors without consulting the board.
Travis Kalanick, the former CEO of Uber, is exercising his right to appoint two new directors without consulting the Uber board, according to a report from The Wall Street Journal citing a statement Kalanick issue to the publication Friday.
The appointees, according to the report, are former Xerox Corp. (XRX) CEO Ursula Burns and former CIT Group Inc. (CIT) CEO John Thain. They are the 10th and 11th Uber directors, effective Friday, the Journal said. The report said Kalanick was granted control of three board seats as part of a $3.5 billion investment from a Saudi wealth fund in 2016.
The Journal stated that Kalanick's move could strengthen his position as the company faces some major strategic decisions, including a possible investment from Softbank.
Kalanick resigned as Uber's CEO in June. The Journal report quoted him as saying in the statement: "I am appointing these seats now in light of a recent board proposal to dramatically restructure the board and significantly alter the company's voting rights. ... It is therefore essential that the full board be in place for proper deliberation to occur, especially with such experienced board members as Ursula and John."
The Journal reported the appointments could be an effort to defy Benchmark Capital, one of Uber's largest shareholders, over control of those two director positions.