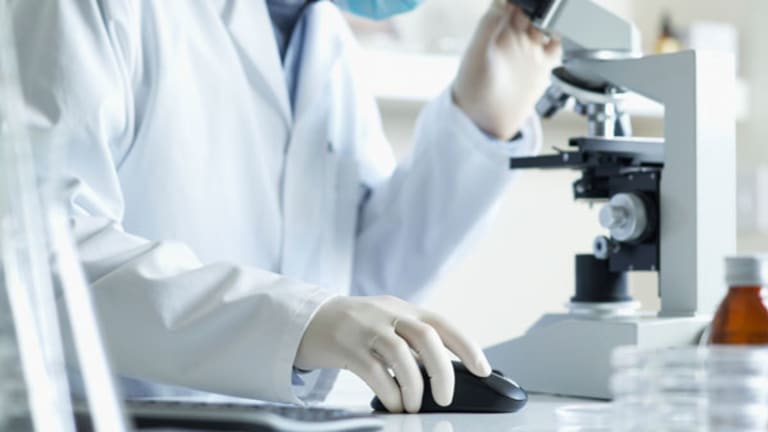 Oscient Gets Approvable Letter
The company's shares rise 13%.
Oscient Pharmaceuticals
(OSCI)
received a request from regulators for additional information on its pneumonia drug Factive.
The Food and Drug Administration issued the company an approvable letter, a formal statement that a drug can be cleared pending the submission of additional information. No new clinical trials are required, the company says.
Oscient expects to provide the information within the next few weeks and should hear back from the FDA within two months. Shares rose 13 cents, or 13%, to $1.12.
The company is seeking approval of the drug as a five-day treatment for community-acquired pneumonia. The drug is already cleared as a seven-day treatment for the disease. Factive is also used for acute bacterial exacerbations of chronic bronchitis as a five-day course.