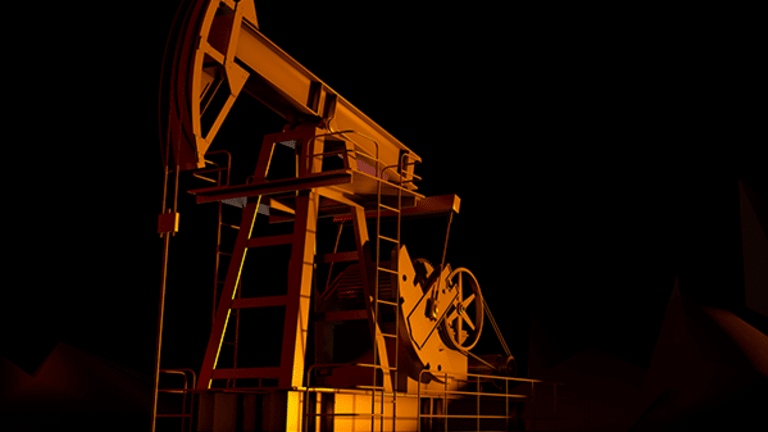 OPEC Determined to Reduce Production
Iran Oil Minister Zangeneh commented on production Thursday.
OPEC is committed to reducing oil production, Iranian Oil Minister Bijan Zangeneh said Thursday, in an effort to control prices through supply. 
Zangeneh also said that crude above $55 per barrel was not in the oil cartel's best interest. Iran had announced that it will start exporting to Russia within two weeks.