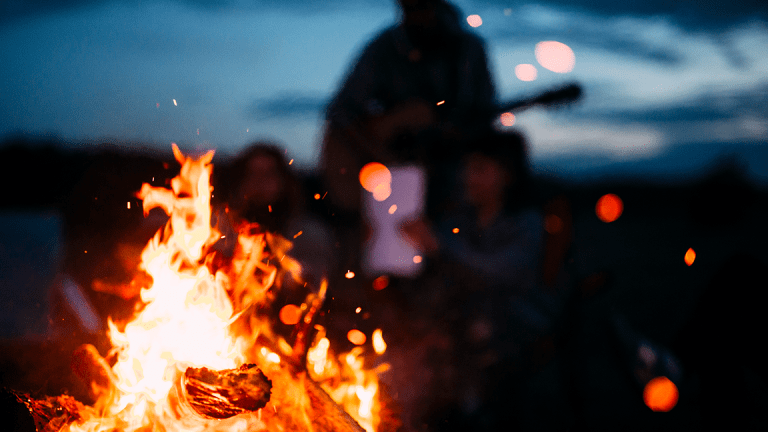 One Explosive Trade to Make Following the Court's Ruling on AT&T and Time Warner
The AT&T-Time Warner deal decision is bullish for one healthcare company in particular. Why can't private equity spend its money? And is Tesla making a wrong move?
The AT&T-Time Warner deal decision is bullish for one healthcare company in particular. Why can't private equity spend its money? And is Tesla making a wrong move?
Here's your hot trade. 
By now, you are probably worn out from all the coverage of the AT&T (T) - Get Report   and Time Warner (TWX)  decision. While the court's ruling won't help end world hunger or prevent the creation of bad TV shows, it has opened up the door for some hot trades because let's be honest: You're a trader looking for stock picks rather than an investor in search of a stock to double by 2025. So here it is: Unload a bit of those Netflix (NFLX) - Get Report  trading profits and plow them into a company you know little about in pharmacy benefit manager Express Scripts (ESRX) .
The AT&T-Time Warner decision sets the path for Cigna's (CI) - Get Report deal for Express Scripts to close, creating more of a major player in the healthcare space (the price tag of Amazon (AMZN) - Get Report getting into healthcare has just gone up). Said top drug analyst Ross Muken at ESI Evercore: "As the first major antitrust case under the current administration and the first time the Department of Justice has tried a vertical merger case in ~40 years, the judge's ruling in favor of the T/TWX deal has a positive read-through for the CI-ESRX merger as well as any other MCO-PBM combinations. The judge's ruling that AT&T's increased negotiating leverage with distributors through its ownership of Time Warner will not increase consumer costs in excess of efficiency gains is a positive for CI-ESRX deal approval."
Here is what Cigna's CEO David Cordani told us about the Express Scripts deal several months ago. 
Your Dose of Inside Information
Can you blame private equity for having trouble finding ways to spend its mind-blowing amount of cash? Considering buzzy PE deals gone sour like Toys 'R' Us, the desire of a big company selling out by using mountains of debt likely has become less attractive. In a world of pressured profit margins (thank you to the Amazon/Apple (AAPL) - Get Report tech revolution), a company has to seriously worry about servicing the debt from a PE deal. Private-equity firms now have $637 billion in capital available for investment, according to EY. Dry powder is currently increasing at a three-year compounded annual growth rate (CAGR) of 10.5%. 
"I think private equity is having some problems finding places to put their money to work because the marketplace is so competitive," Victor Nesi, Stifel Financial co-president and head of Stifel's institutional group, told  TheStreet. Better to merge with an equal/complimentary business to create a sustainable long-term business.  
Around the Horn 
(1) Elon Musk is either a mad genius for laying off 9% of Tesla's (TSLA) - Get Report workforce to make quarterly profit numbers he has promised, or has set the stage for a 2018 disaster. An automaker slashing staff (non-production people, to be fair) while trying to increase production and roll out major innovations doesn't sound like a great long-term business decision.
(2) Rockwell Automation (ROK) - Get Report CEO Blake Moret told TheStreet at Stifel's 2018 Cross Sector Insight Conference Tuesday he sees no concerning macro trends in his business right now. Moret sounded especially bullish on the U.S. manufacturing cycle and a new $1 billion investment in software player PTC.