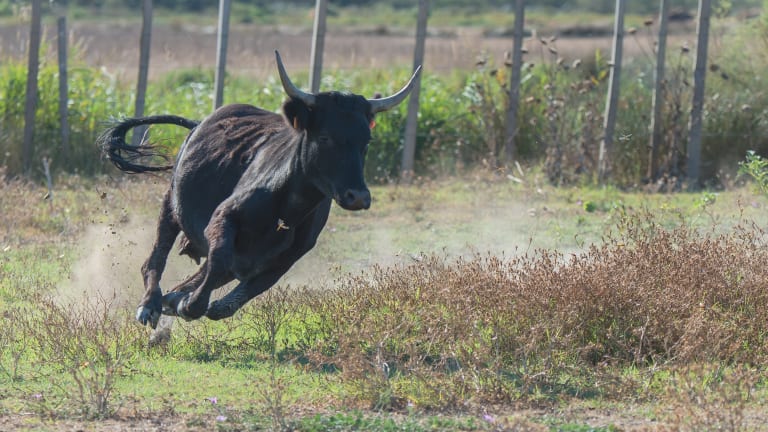 This Proves Nobody Thinks Bull Market in Stocks Dies in 2018
There is so much complacency in markets right now it's pretty scary (unless you are a stock market bull). Check this chart out.
Talk about feeling confident in stock prices continuing to go up in 2018. 
The Cboe Volatility Index, commonly known as the VIX, has crashed 27% going into the final day of trading for the year. When the VIX rises, it's often a sign investors are getting nervous on the broader market. The opposite is true when it falls. 
With the S&P 500 almost setting records daily (62 fresh records so far, according to Bloomberg data) on optimism around M&A activity, corporate earnings and tax reform, betting on a sustained market decline hasn't been needed. It has been have proven throughout the year (see chart below) that on dips in the market should be viewed as reasons to buy stocks, not sell ahead of some sort of inflection point.  
The VIX is about to cap off its largest drop since 2009, according to Bloomberg data. Now bring on that market plunge in January 2018...after all investors have to be reminded that there is risk in the market.  
More of What's Trending on TheStreet: