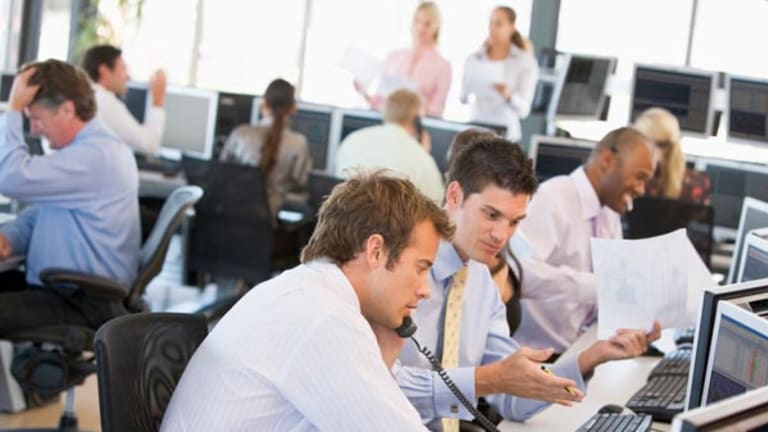 Occupy Wall Street's Next Big Move
The OWS protesters in NYC are planning for more action around the MLK Holiday.
After ringing in the New Year with a bang, New York protesters are currently working on plans for Martin Luther King Day, said protester Phil Arnone, who has been with Occupy Wall Street since the early protestors started meeting in July.
"I think next big one is going to be for MLK day," Arnone said in an email.
The group has sought to associate itself with the civil rights movement of the 1960's since its inception, regularly calling for non-violent occupation. In November, a group of two dozen protesters marched from Manhattan to Washington to protest Congress. It was inspired by Martin Luther King's march from Selma, Alabama to Montgomery, Arnone told TheStreet earlier this year.
On Christmas, protesters also celebrated in part, by reading King's speech "Beyond Vietnam." Christmas also marked the 100th day of the protest.
Meanwhile, the park reopened Tuesday after it was closed following the events on New Year's Eve when dozens of protesters stormed Zuccotti Park, attempting to remove the barricades surrounding the park.