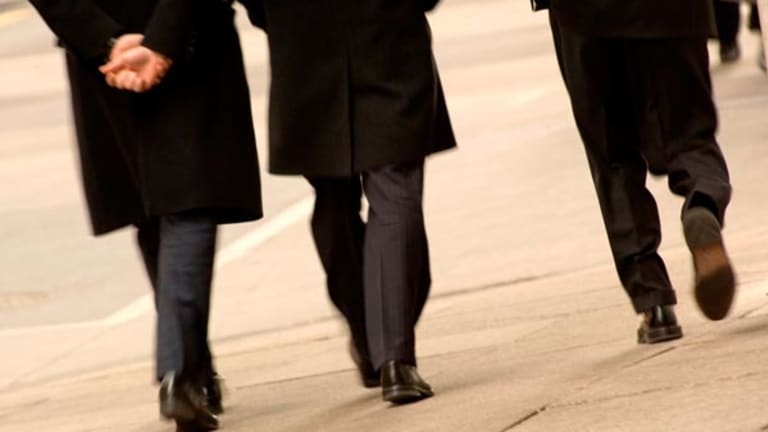 Obama Revisits Irish Roots
President Barack Obama is cutting short a visit to Ireland that began Monday because of worries that ash from a volcanic eruption in Iceland could cause flight troubles.
NEW YORK (
) -- President Barack Obama figures he could have used a little knowledge of his Irish roots when it came to Chicago politics.
Obama arrived in Ireland on Monday at the start of a six-day European political tour to pay homage to the Irish roots he claims from his great-great-great grandfather, a fact he did not learn until 2007, according to
The New York Times
.
"Now, I do wish somebody had provided me all this evidence earlier because it would have come in handy back when I was first running in my hometown of Chicago," Obama, a former Illinois legislator, said about the city, which has a strong Irish political tradition.
Like Bill Clinton, the last Democratic president with Irish roots to visit Ireland, Obama and the first lady lifted pints of Guinness at a local pub. For Obama, it was in his great-great-great grandfather's hometown, Moneygall, which is about 75 miles southwest of the capital Dublin.
Obama later spoke to a village crowd of 25,000 and joked, "I've come home to find the apostrophe we lost somewhere along the way," which referred to the popular spelling of Irish surnames.
He also said he'd never had a better pint of Guinness and then thanked the genealogists who traced his family tree.
The mirthmaking on the Emerald Isle was cut several hours short because of concerns about Air Force One flying with the presence of airborne ash from a volcano in Iceland. Obama is scheduled to spend six days in Europe and meet individually with British Prime Minister David Cameron, French President Nicolas Sarkozy, Russian President Dmitry Medvedev and Japanese Prime Minister Naoto Kan about protests in the Middle East and global economic issues in the G8.
CNN
reported that "a recent change in the trajectory in the plume of volcanic ash," moved up the departure from Ireland to Monday evening.
U.S. President Barack Obama and first lady Michelle Obama drink Guinness stout as they meet with local residents at Ollie Hayes pub in Moneygall, Ireland.
Along with Prime Minister Enda Kenny, Obama addressed economic hardships Ireland has endured after the collapse of its real estate market, their shared commitment to peace-keeping in Afghanistan and their continued attempts at stabilizing relations with Northern Ireland.
Queen Elizabeth II, who herself made the first trip by a British monarch in 100 years last week to Ireland, is scheduled to give Obama a personal tour when he arrives in London.
The president has not made plans to return to the U.S. after tornadoes devastated the town of Joplin, Mo.
"We commend the heroic efforts by those who have responded and who are working to help their friends and neighbors at this very difficult time," Obama said in a statement.
--
Written by Joe Deaux in New York.
>To submit a news tip, send an email to: