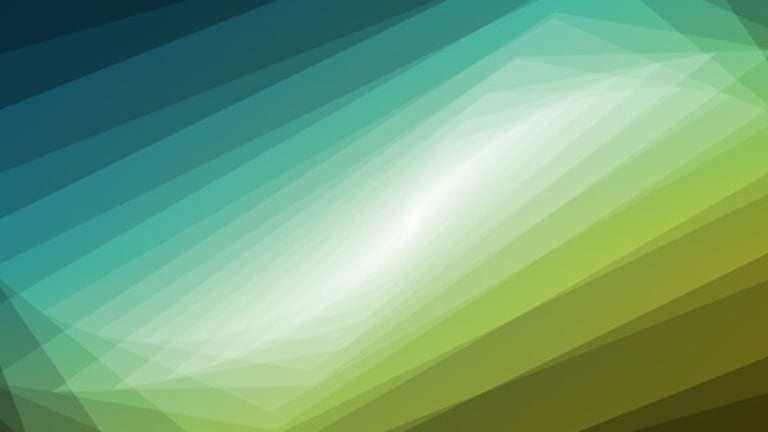 Obama Goes Nuclear, To Tune of $8 Billion
On Tuesday morning, President Obama provides the biggest endorsement for U.S. nuclear power in decades.
WASHINGTON D.C. (
) -- Nuclear power has long been a favorite of Republican lobbyists and congressman -- and now, President Obama is showing himself to be nuclear power's newest Washington D.C. fan.
President Obama pledged on Tuesday $8 billion in loan guarantees to finance the construction of the first new U.S. nuclear power plant in close to three decades.
President Obama sought to position nuclear power as one of many components in the energy portfolio of the future. Obama's support for nuclear power is notable, in so much as the long-time political demarcations in Washington D.C. have positioned Democrats as anti-nuclear -- as part of broad-based support for environmental issues -- while Republicans have been big backers of the existing nuclear power plants and a renewed focus on nuclear power, more generally.
President Obama also spoke a few words about oil and gas that would be anathema to the conventional wisdom on the Democratic Party's environmental agenda, saying that opening up more offshore oil and gas drilling would also be part of the energy solution, and the U.S. will face some tough decisions about this energy portfolio in the near-term.
It was an all-embracing energy message from an often all-embracing president, speaking before a meeting of a large electrical workers union on Tuesday morning, and saying that nuclear, oil, gas, biofuels and clean coal, as well as wind and solar, all need to receive continued investment from the government.
Speaking about the first new generation of nuclear power plants in the U.S. in decades, President Obama said that the $8 billion in loans would begin with one new Maryland plant that will provide thousands of construction jobs in the next few years, and 800 permanent jobs.
The energy sector was up more than 2% at midday Tuesday following the news, outpacing gains made by the Dow Jones Industrial Average and the S&P 500 Index. The iShares S&P Global Nuclear Index exchange-traded fund was up 2.6%, while the Market Vectors Nuclear Energy ETF was also up more than 2%.
The process of financing and completing even one new nuclear power plant in the U.S. would, of course take years.
-- Reported by Eric Rosenbaum in New York.
Follow TheStreet.com on
and become a fan on
Copyright 2009 TheStreet.com Inc. All rights reserved. This material may not be published, broadcast, rewritten, or redistributed.