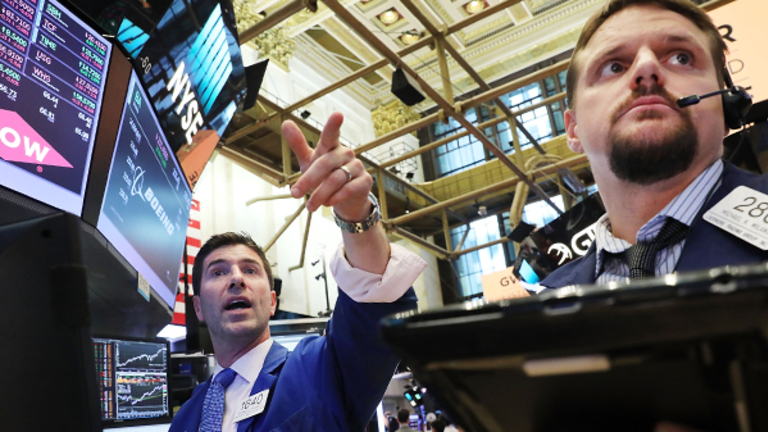 NYSE Wants to Delay Late-Afternoon News to Avoid Confusion, Market Disruption
The exchange says news released too close to the closing bell undermines crucial auctions.
The New York Stock Exchange (NYX) proposed a delay to the late-afternoon release of company information to the Securities and Exchange Commission, arguing that announcements too close to the closing bell cause "market disruption and investor confusion," according to the Wall Street Journal.
The proposed change would have listed companies wait until 4:05 p.m. ET or whenever the exchange publishes their stock's closing prices for the day - whichever comes first. SEC approval is needed for any change to go into effect.
Though all-electronic exchanges such as the Nasdaq can hold closing auctions that determine securities' final trading price almost instantly, the hybrid model of the NYSE takes a little more time because of the human aspect.
More of What's Trending on TheStreet: