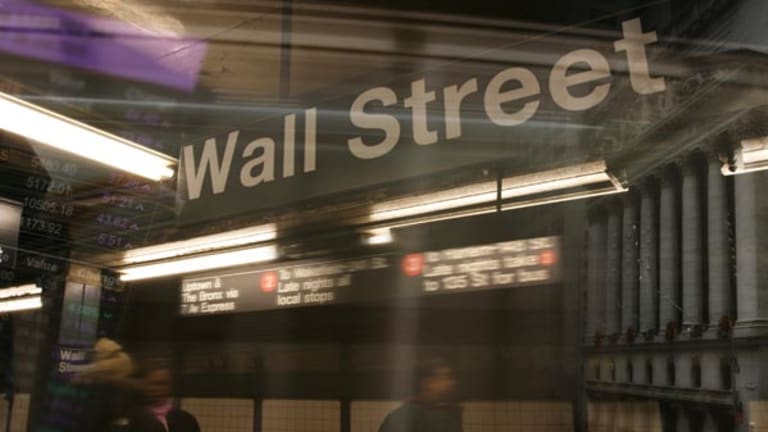 NYC Subways Shutting at Noon Saturday
New York City Mayor Michael Bloomberg announces the city's subways will be shut down at noon on Saturday in anticipation of Hurricane Irene.
NEW YORK (
) -- With Hurricane Irene expected to hit New York late Saturday or early Sunday, Mayor Michael Bloomberg said the city's subways will stop running at noon on Saturday.
Bloomberg also announced the mandatory evacuation of citizens who live in low lying areas, which included Battery Park City in Manhattan, Coney Island in Brooklyn and Far Rockaway in Queens.
Mayor Michael Bloomberg said that New York City subways would begin to close at noon on Saturday.
"We've never done a mandatory evactuation before," Bloomberg said. "There is no question we are going to get hit with some wind and high water that is very dangerous."
The subway system cannot operate under conditions that involve sustained winds of more than 39 mph, according to the Metropolitan Transportation Authority, and the mayor said that Irene is expected to strike the city as a Category 1 hurricane. A storm of that magnitude has winds of at least 74 mph.
Bloomberg said that service may not be restored in time for rush hour on Monday and urged employees to contact their employers about what proper steps they should take for the start of the business week.
"There is a very dangerous storm headed in our direction," Bloomberg said. "It's heading basically directly for us."
-- Written by Joe Deaux in New York.
>To submit a news tip, send an email to: