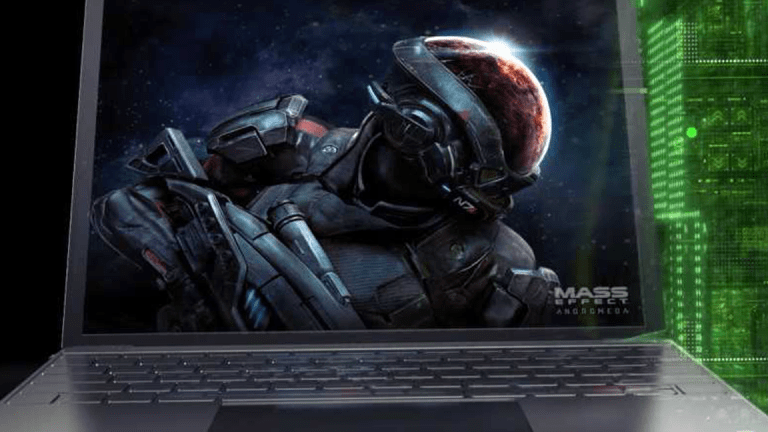 At This Pace Maybe Nvidia Beats Apple in Race to First Trillion Dollar Company
Nvidia remains a company on a mission to dominate the chip world, and Wall Street loves it. On another note, who cares about a government shutdown?
WTF: Ask yourself this while eating that Starbucks (SBUX) breakfast sandwich: Are these REALLY eggs? That the question fast-casual chain Panera Bread wants the world to consider via its newest campaign. Panera Bread said Friday that it has petitioned the Food and Drug Administration to establish a clear definition for the term "egg." In whipping up its latest breakfast sandwich, Panera said it discovered that current FDA regulations do not establish a definition of what constitutes an egg. As a result, companies can sell and advertise alleged eggs that contain additives such as butter flavors, gums and added color. According to research done by Panera, about 50% of the top 10 fast-casual restaurants that sell breakfast have an egg made of at least five ingredients, or more. Starbucks is a noted fake egg offender, as is Yum! Brands'  (YUM) Taco Bell. Panera Bread's new CEO Blaine Hurst told me he expects some backlash in the industry following this effort, and I tend to agree. 
You should care about this: The yield on 10-year Treasuries eclipsed 2.6% for the first time since 2014 on Friday. With stocks on fire around the globe and prospects for an inflation pickup this year, who in their right mind would want to own Treasuries? That said, if the trend higher stays intact market bulls will have to seriously consider two risk factors. First, is a true inflation spike lurking in the wake of tax reform? And two, does the higher cost of credit for consumers and businesses become a profit headwind in 2019? Tread carefully with interest rate sensitive stocks here such as home-builders like Beazer (BZH) , home-improvement names like Lowe's (LOW) and highly indebted retailers like J.C. Penney (JCP) . 
Receive the free daily "Morning Jolt" newsletter by heading here.
Friday's around the horn: Not too sure what stops Nvidia's (NVDA) stock -- the long-time Action Alerts Plus holding caught more bullish comments from Bank of America. The investment bank sees a future of domination for the chipmaker, whose stock has soared 114% over the past year. Maybe Apple won't be the first trillion dollar company. Meanwhile, the stock market could care less about a potential government shutdown. A piece to come this morning from TheStreet's Senior Editor John Pickering perfectly explains why: greed. As long as investors believe companies will see a profit boom thanks to the new tax law they will continue to bid up stocks. At the end of the day, a government shutdown is unlikely to impact the outlook for Action Alerts Plus holding Apple (AAPL) . Wall Street may be underestimating the tech king's earnings this year by more than $3 in light of tax reform related initiatives. What shutdown? ...
What's Hot
Full Vid
Here's is our chat with Panera's CEO on the fake egg topic. 
More of What's Trending on TheStreet: