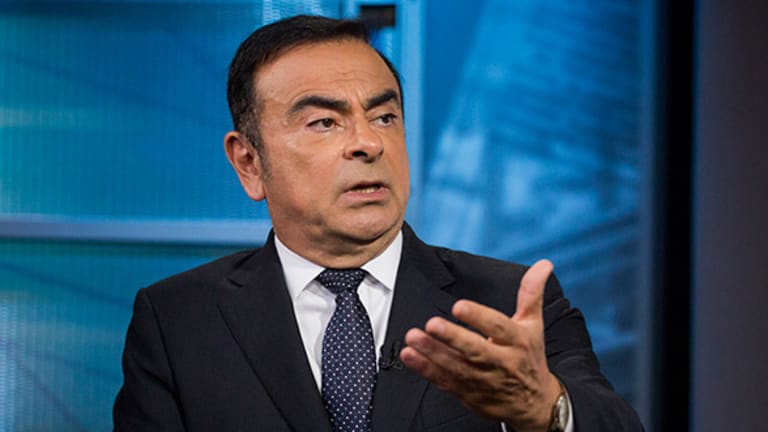 Nissan CEO Carlos Ghosn to Step Down
Nissan Motors CEO Carlos Ghosn will be replaced by Hiroto Sikawa on April 1.
Nissan Motors  (NSANY) CEO Carlos Ghosn announced he is relinquishing his role as head of the company to Hiroto Saikawa while staying on as chairman of the Japanese automaker. 
Saikawa, who has served as co-CEO with Ghosn since late last year, will take over a chief executive on April 1.