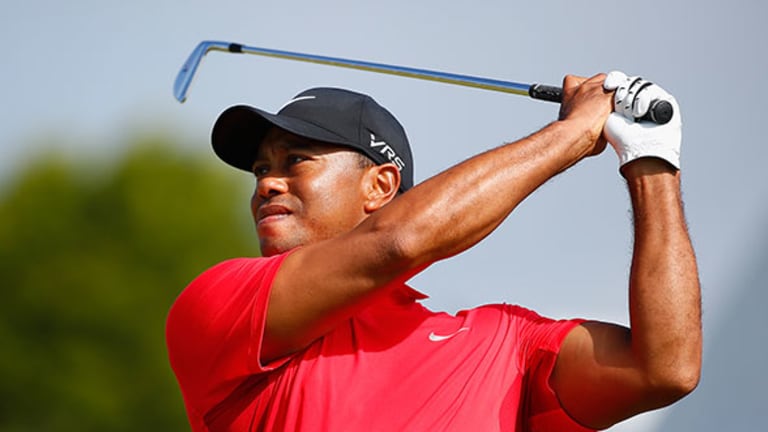 Nike to Continue Tiger Woods Sponsorship Following DUI Arrest
Woods was arrested for driving under the influence earlier this week.
Nike  (NKE) has no plans to change its sponsorship deal with golfer Tiger Woods following Woods' arrest for driving while under the influence earlier this week. "There is no change in our relationship with Tiger," a Nike spokesperson told CBS News Wednesday. 
Woods no longer uses Nike's discontinued line of golfing equipment, but he is still a brand ambassador for the company's golf apparel business. 
Police reports confirm that the former number one golfer in the world was not drinking and driving when police found him asleep behind the wheel of a pulled over car early Monday morning. 
Retail's downturn giving you the blues? Jim Cramer has a list of retailers that are currently oversold, giving investors a leg up one of the market's most volatile sectors.