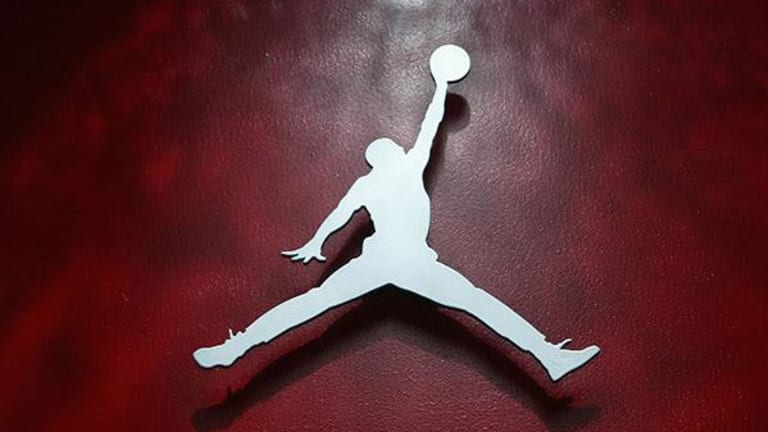 Nike Could Be a 'Classic Dog of the Dow,' Analyst Contends
Despite the mixed reactions to Nike's 2017 Q2 beat, the Swoosh still has pricing power and a global footprint, Ritholtz's Josh Brown said.
Wall Street cannot seem to agree on a consensus regarding Nike. (NKE) - Get ReportAlthough the famed Swoosh reported a 2017 Q2 beat on both the top and bottom lines after the market close on Tuesday, several firms are mixed on its rating.
Jefferies places it as a "buy" and Telsey Advisory lists Nike with an "outperform" rating. However, Cowen classifies Nike as "market perform, " and Piper Jaffray has a "neutral" rating on the stock.
"I think the quarter was fine; there were puts and takes. Certainly the revenue growth was there. Gross margins are still weak, but I don't think that was a surprise to anyone," TIAA Global Asset Management managing director Stephanie Link said on CNBC's "Halftime Report" Wednesday afternoon.
Furthermore, Link said the company's outlook was "fine, " and Nike's story has "de-risked" due to the numbers coming down. "I think this is a classic dog of the Dow into next year," she contended.
Another analyst not giving up on the Beaverton, OR-based shoe giant is Ritholtz Wealth Management CEO Josh Brown.
"Here is the technical setup; this is a name already down 28% from its highs late in 2015, there is already a lot of pessimism in the stock. But, this is a stock that is slowly building a trend of higher lows," Brown noted.
He explained that in the intermediate term Nike still finds itself in a bit of a downtrend, but "it can break out of that now that results have been reset lower," Brown said.
"Nike has pricing power, and a global footprint of direct-to-consumer," he added. Both, give Nike an advantage over its competitors. Also, Brown noted, Nike has products that the others do not, and will never have, namely Jordans.
Shares of Nike were inching higher in early afternoon trading on Wednesday.