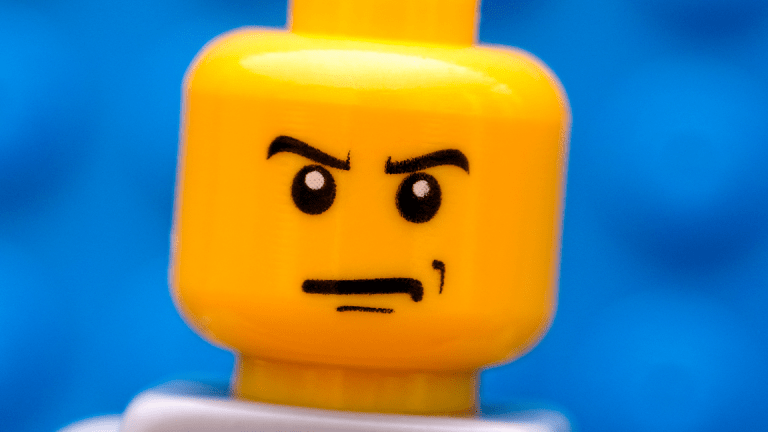 News From Starbucks and General Electric Leaves Their Investors Up in Arms
Starbucks is without question the story of the day. Keep an eye on the coffee chain's stock following a bad news release. Another hot topic is GE getting the boot from the Dow Jones Industrial Average.
The story of the day is very clear.
Starbucks, Starbucks, STARBUCKS. Starbucks (SBUX) - Get Free Report executive team should expect a ton of investor calls this week off the news it released Tuesday evening. Perhaps instead of having Howard Schultz blow up the newspapers with interviews on possible presidential runs and sticking current CEO Kevin Johnson on TV (and getting his fair share of digital ink), the executive team should roll up its sleeves and focus like never before. By all means, pull an Elon Musk and sleep at the Seattle headquarters if need be.
Enough with jargon-filled interviews and trying to feed this bizarre social image of Starbucks that Schultz has tried to craft for years. Just get to work. Get in the stores and see the litany of problems. Work in a store for a day. Develop a line of lower-priced coffees that could compete with McDonald's (MCD) - Get Free Report and the new $2.99 cold brews on supermarket shelves. Be more generous with rewards points, as generous as a Dunkin' Brands (DNKN) - Get Free Report . Because what Starbucks has dumped on the market is shocking and if it persists, warrants pressure from activist investors.
The coffee giant shocked Wall Street in several ways:
(1) Another quarter of slowing sales that reflects a dent to the company's public image and ongoing rewards challenges.
(2) a signal with store closures that Starbucks has likely reached saturation in the U.S.
(3) cost pressures are no longer a factor to be overlooked at Starbucks -- they are here and unlikely to dissipate anytime soon.
On a positive note, Starbucks did announce a 20% increase in its quarterly dividend and I am enjoying my coffee of 7 espresso shots this morning (Dunkin' was too busy). But the market's focus likely will stay on the company's fundamentals. Shares fell 9% on Wednesday. 
And in Second Place
Sticking with the disaster theme, General Electric (GE) - Get Free Report shares are nosediving by about 4% after the company got the boot from the Dow Jones Industrial Average undefined . Can you blame S&P Dow Jones Indices for doing this? GE is holding the Dow back, the company's weakening image makes the Dow look bad and the company is likely to be broken up into pieces within two years (or so was the thinking off Jim Cramer's exclusive talk with activist Nelson Peltz at The Deal's corporate governance conference).
Not sure I agree with S&P on adding Walgreens (WBA) - Get Free Report , maybe Action Alerts PLUS holding Nvidia (NVDA) - Get Free Report would have really sent a powerful message. Nevertheless, bad day for GE ahead of a likely terrible second-quarter earnings report next month. "It definitely puts an exclamation point as to the severity of the problems at GE, which have been based on the past five to 10 years of management," top GE analyst Robert McCarthy at Stifel Financial told TheStreet. McCarthy rates GE at hold. 
"The peculiar replacement of Walgreens for General Electric reminds me of the Nancy Sinatra song these "boots" were made for walkin,' and not in a good way," McCarthy said, adding that it marks a "sad day" for the industrial icon. More like sad year -- shares are down 54%.
But that stock market: Hat tip to Mr. Market for not getting pulled down into the dumps off the Starbucks/GE news. Markets globally have rallied a bit off Tuesday's trade-war-related beating. But the rebound is far from convincing. In this environment, you should be memorizing every one of Jim Cramer's "25 Rules of Investing." Here is his latest wisdom to get you through the trading session.