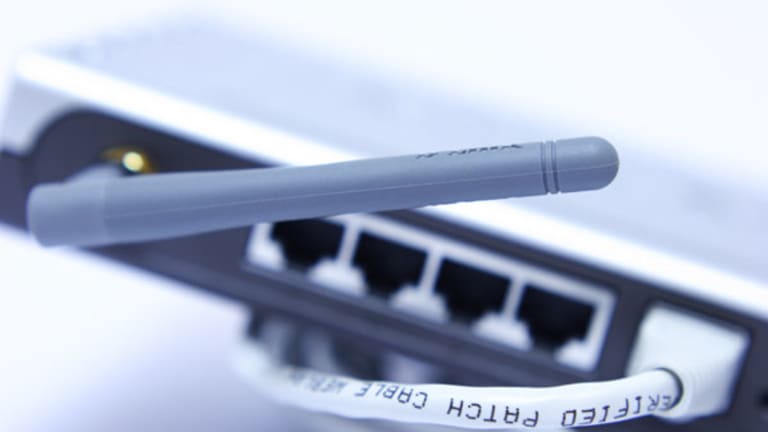 News Corp., AP Push for Online Pay
News Corp's Murdoch and the AP's Curley call for aggregators, blogs and search engines to pay up for news content.
BEIJING (
) -- Bolstering their attempts to put a lid back on the Pandora's Box known as the Internet, two of the globe's most powerful media bosses voiced frustration with the online news-distribution status quo.
According to a report from the
Associated Press
,
News Corp
(NWS)
head Rupert Murdoch and
AP
chief Tom Curley told an audience at the World Media Summit in Beijing Friday that it was time for aggregators, bloggers and search engines that use news freely to atone for their sins by paying up.
"Crowd-sourcing Web services such as Wikipedia, YouTube and Facebook have become preferred customer destinations for breaking news, displacing Web sites of traditional news publishers," Curley said, according to the
AP's
own report on the summit. "We content creators must quickly and decisively act to take back control of our content."
Curley has recently indicated that the
AP
is pondering an early-mover system that would provide news content exclusively to certain subscribers before the rest of the world (30 minutes has been cited as a possible timeframe), though Curley provided little further detail on the idea Friday.
Murdoch, a fervid proponent of payment models for news content, contended that without an industry-wide move to paid content online, it will be the traditional news organs "who will pay the ultimate price and the content kleptomaniacs who triumph," the
AP
reported.
The
AP
already licenses stories and images to sites like
Google
(GOOG)
and
Yahoo
(YHOO)
. (Like all news organs that subscribe to the
AP's
service, The
TheStreet
, too, pays for the newswire's content.)
The report also noted that the
AP
is planning to test a news-tracking system that will alert them of unlicensed use of content on the web.
-- Written by Sung Moss in New York
Follow TheStreet.com on
and become a fan on
Copyright 2009 TheStreet.com Inc. All rights reserved. This material may not be published, broadcast, rewritten, or redistributed. The AP contributed to this report.