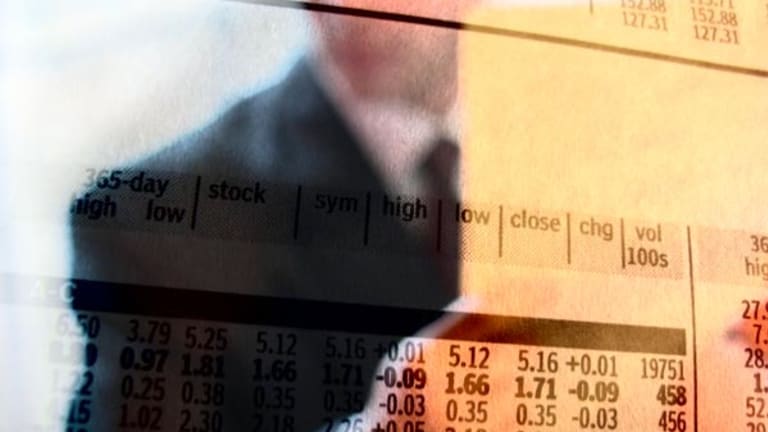 Newport's Profit Rises
Sales rise 5%.
Newport
(NEWP)
posted a 26.5% rise in profit for the first quarter, aided by an improvement in gross margins and higher revenue.
The Irvine, Calif.-based laser and photonics product developer earned $5.68 million, or 14 cents a share, in the quarter, compared with $4.49 million, or 10 cents a share, a year ago. Adjusted for discontinued operations, earnings were 15 cents a share in the most recent quarter. Analysts polled by Thomson First Call were expecting earnings of 14 cents a share in the most recent quarter.
First-quarter revenue rose 5% from a year ago to $103.19 million as against analysts' expectation of $104.17 million.
For the second quarter the company expects to earn 15 cents a share to 18 cents a share, on revenue of $106 million to $109 million, as against analysts' expectation of 15 cents a share, on revenue of $106.5 million.
New orders received increased by 2.5% to $105 million resulting in a book-to-bill ratio of 1.02.
Gross profit margin for the quarter increased 180 basis points to 42.1%.
"As we expected, strong sales to our customers in the microelectronics and life and health sciences markets helped to offset the normal seasonal slowness in the scientific research market in the first quarter," the company said. "More importantly, with our increased backlog and our expectation of higher order intake in the second quarter, we believe that we are well positioned to deliver strong results for the remainder of the year. We are pleased that the momentum we built in our business in 2005 has continued into the first quarter of 2006."
This story was created through a joint venture between TheStreet.com and IRIS.