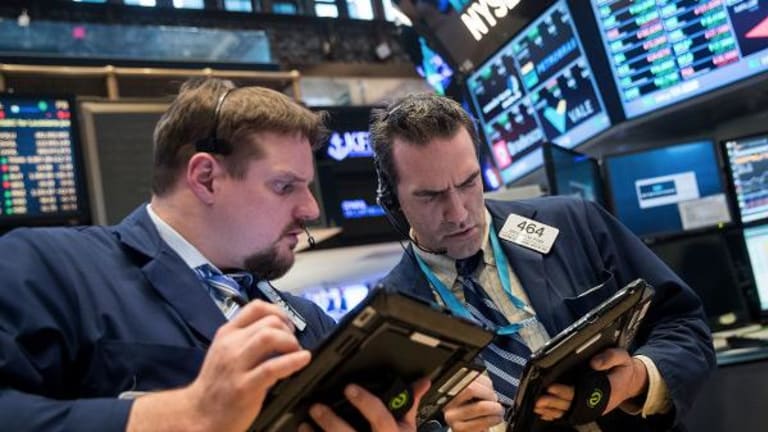 Newell to Sell Winter Sports Business for $240 Million
The company's Winter Sports business includes the Full Tilt and Atlas brands.
Consumer goods maker Newell Brands (NWL) announced that it is selling its Winter Sports  (WSPS) business to private equity firm Kohlberg and Co. with expected gross proceeds to be about $240 million.
The Winter Sports business includes brands like Full Tilt, Madshus and Atlas. Sales from the company's 11 brands totaled $330 million in 2016. Annual adjusted earnings before interest, taxes, depreciation and amortization totaled $25 million in 2016. 
Newell also announced that it signed a separate transaction agreement to sell its Zoot and Squadra apparel brands to an undisclosed party. 
Retail's downturn giving you the blues? Jim Cramer has a list of retailers that are currently oversold, giving investors a leg up one of the market's most volatile sectors.