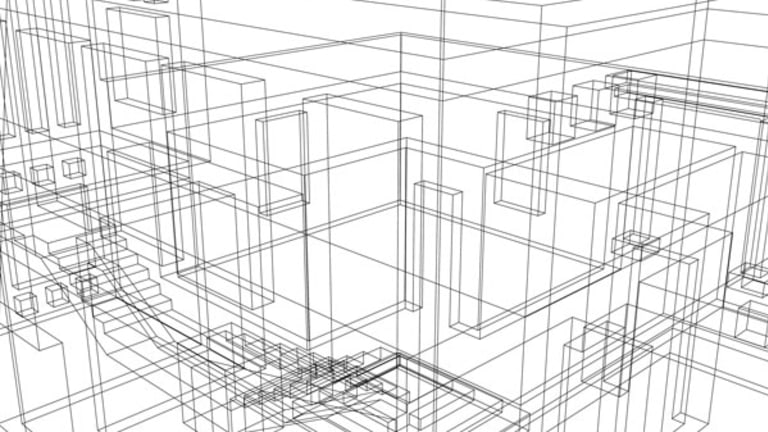 New York Airports Stay Closed, Outlook Dim for Wednesday
Airlines planned carefully for Sandy but now await the reopening of flooded airports that lack surface transportation..
Airlines planned carefully for Sandy but now await the reopening of flooded airports that lack surface transportation..
Updated with information from Delta
CHARLOTTE, N.C. -- (
) -- Key East Coast airports remained closed Tuesday morning as airlines planned for a slow resumption of service in the region.
The Port Authority said Tuesday it has closed Newark International, Teterboro and Kennedy International airports until further notice because of floodwaters. LaGuardia Airport closed Monday night and hasn't reopened.
US Airways
(LCC)
does not plan to fly into New York on Tuesday or Wednesday, said spokeswoman Michelle Mohr. Other airlines say they are assessing conditions in New York. In general, a combination of flooded airports and the lack of surface transportation is likely to delay the resumption of most service beyond Wednesday because airline workers cannot get to work and arriving passengers could be stuck at the airport.
Philadelphia International Airport is open, but hub carrier US Airways and several other airlines have suspended Tuesday's operations. US Airways has cancelled about 1,500 Tuesday flights, about half of its total schedule.
At Washington Dulles, hub carrier
United
(UAL) - Get Report
said it hopes to resume inbound flights Tuesday night, with a more normal schedule on Wednesday.
Delta
(DAL) - Get Report
also said it will resume flying to the Washington area airports on Tuesday.
At Cleveland Hopkins, United suspended regional operations on Monday due to high winds, but the carrier hopes to resume service Tuesday.
American
(AAMRQ.PK)
said it hopes to resume service to Cleveland, Columbus, Richmond and Dayton after 5 p.m. EDT Tuesday. American's first flights to all four cities will arrive shortly after 5 p.m.
In New England, American's first flight to Boston will arrive at 10:22 a.m., and its first flight to Hartford will arrive shortly after noon. These flight times may provide an indication of potential airport operations for all carriers. Delta said it will resume flying to Boston Tuesday. From Sunday night through Wednesday, Delta has cancelled about 2,900 flights.
Airlines cancelled more than 12,000 flights in anticipation of Hurricane Sandy. In general, the early cancellations and extensive advance planning should enable the industry to recover more quickly than it might have, because airplanes were parked in appropriate locations. However, airport conditions and the inability of airline workers to get to work will hinder recoveries.
Meanwhile, United has extended its change fee waiver for affected cities through Nov. 1.
-- Written by Ted Reed in Charlotte, N.C.
>To contact the writer of this article, click here:
Ted Reed