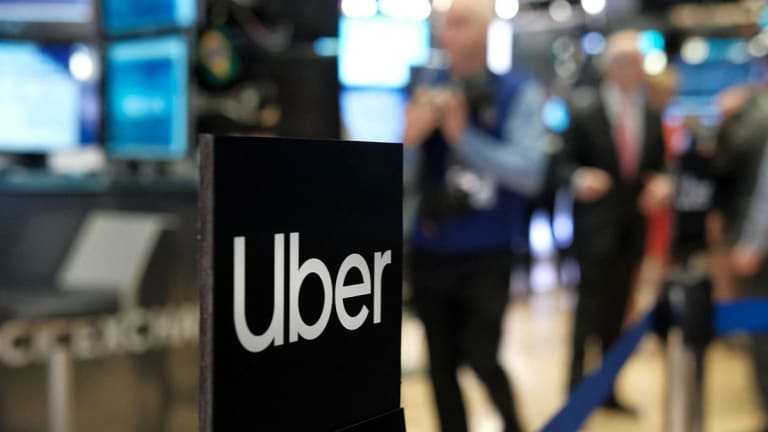 New Uber Comfort Service Offers Extra Legroom, Quiet Time
The San Francisco ride-hailing major's new service lets riders request specific car temperatures.
Uber  (UBER)  launched Uber Comfort, a premium service that offers riders newer cars, extra legroom, specific car temperatures and quiet time.
The San Francisco ride-hailing major had tested the service in a handful of U.S. markets and is now opening it to dozens of cities, including Atlanta, Baltimore, Boston, Chicago, Dallas, Houston, Las Vegas, Los Angeles, Memphis, Milwaukee, New Orleans, Ottawa, Pittsburgh, San Diego, San Francisco, Seattle and Washington. 
The Uber Comfort service generally will cost 20% to 40% more than the UberX economy-plus level.
Uber has been rolling out new features to both its rider- and driver-focused services since its May initial public offering, which raised $8.1 billion.
It added a slate of new rider options to its premium Uber Black and Uber SUV services and recently announced a global expansion of Uber Pro, which offers extra perks for top-performing drivers.
The Uber Comfort service requires cars that are no more than five years old and have at least three feet of legroom.
Through the app riders can specify temperatures and request quiet time, meaning they don't want to talk with drivers.
Drivers must maintain a rating of at least 4.85 to be eligible for Uber Comfort.
Uber shares were up 1.9% at $43.75.