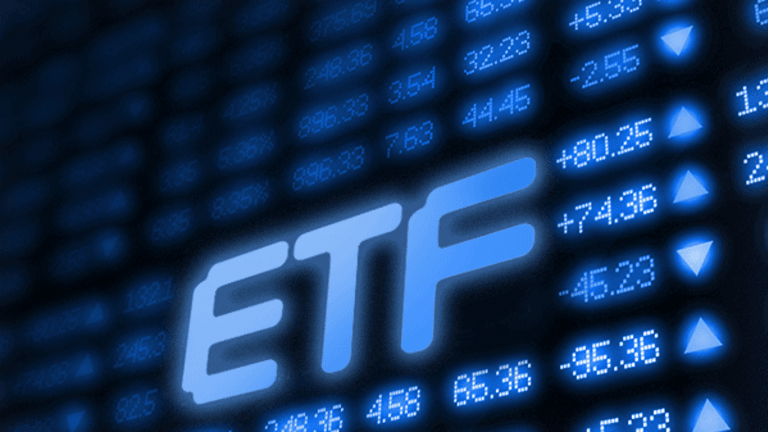 New Highs on Consumer Discretionary and Technology as Energy Continues to Lag
The dynamics among the 11 S&P 500 sector ETFs make investment strategies difficult to judge. You can't be bullish with energy negative, but bulls control 7 of the 11 sectors.
The S&P 500 I:GSPC is divided into 11 sectors, each traded by its own exchange-traded fund. The only sector ETF in bull market territory is financial, but this ETF is 6.4% below its March 2 high of $25.29.
On the opposite side of the ledger is the energy ETF, which set its post-election low of $67.45 on April 21. This ETF is in correction territory 13.1% below its post-election high of $78.45 on Dec. 12.
When Treasury yields fall the REITs ETF tends to rebound. When yields rise, this ETF tends to slip. The weekly chart remains positive.
The consumer discretionary and consumer staples, utilities and technology ETFs have positive but overbought weekly charts. Consumer discretionary and technology sectors set new all-time highs on Monday.
The transportation ETF will be upgraded to a positive weekly chart if gains are sustained for the remainder of April.
Materials, industrial and health care ETFs have been upgraded to neutral weekly charts.
This article is commentary by an independent contributor. At the time of publication, the author held no positions in the stocks mentioned.