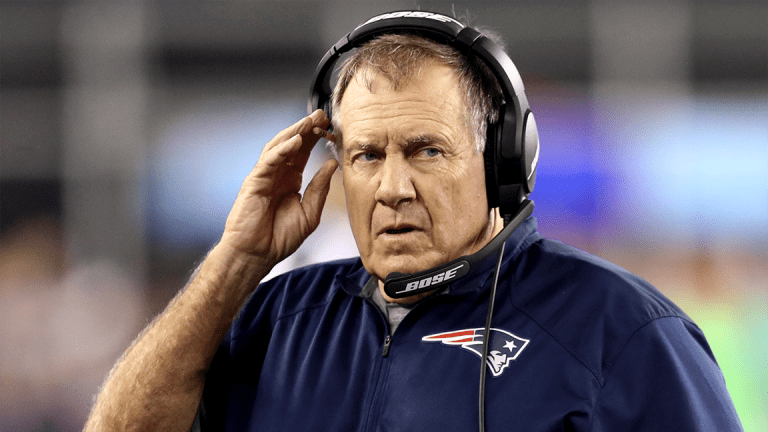 New England Patriots Super Bowl Showings Haven't Historically Benefited Stocks
The New England Patriots may be money in the big game, but their appearances in the Super Bowl haven't historically meant big gains for investors.
New England Patriots appearances in the Super Bowl aren't always bankable events for investors. 
Since 1986, the average annual return on the S&P 500 after a Patriots win has been a meager 1.5%, according to data from LPL Financial. In their losses, the Patriots have managed to help send the S&P 500 up about 5.1% through the end of the year. Talk about a bizarre pattern.
The overall annual return for the S&P 500 during the Belichick/Brady era has tallied a terrible 2.5% drop. Queue hashtag #TomTerrible, finance Twitter faithful.
"Pats fans might be ecstatic that Tom Brady is starting in a record-breaking eighth Super Bowl, but market bulls don't want to see them win," said Ryan Detrick, senior market strategist. "Tom might be terrific, but maybe not in all cases."
Detrick is quick to add this reminder: "We would like to reiterate that this is in no way relevant to investors, but it sure is more fun to talk about the Super Bowl and stock market returns than politics this Sunday evening."
Even still, let's go Philadelphia Eagles. 
More of What's Trending on TheStreet: