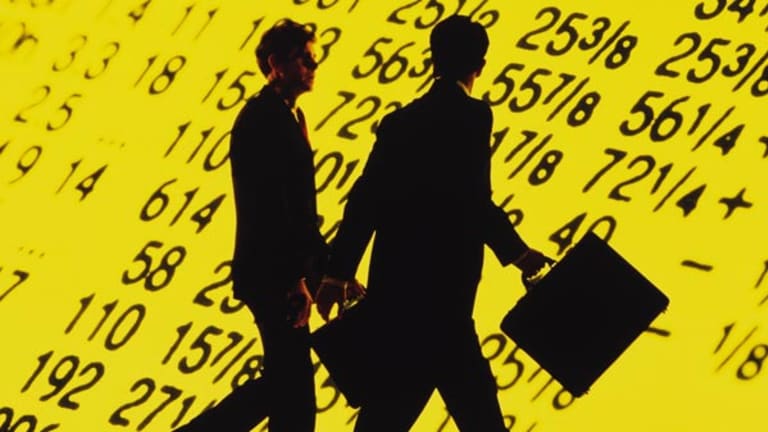 Nevada Power Station Running
The project is finished ahead of deadline.
The project is finished ahead of deadline.
Sierra Pacific Resources
(SRP)
said its Nevada Power unit completed the second and final phase of the Chuck Lenzie generating station, which is now fully operational.
The Reno, Nev.-based company said that the new Lenzie facility is more efficient, produces more power using less natural gas than older generating plants and also provides an internal source of power for Nevada Power, eliminating the need to purchase energy in the more volatile and expensive open market.
The company also said that the second phase of the project was completed ahead of the June 30 deadline. The new facility located about 20 miles northeast of Las Vegas will reduce the cost of energy southern Nevada customers would otherwise have to pay.
"With this second unit of our Lenzie facility now commercial, an additional 580 megawatts of power is flowing to customers in southern Nevada," the company said. "Energy from this unit, combined with the first 580-megawatt block that was brought on line earlier this year, provides an immediate benefit to our southern Nevada customers."
This story was created through a joint venture between TheStreet.com and IRIS.