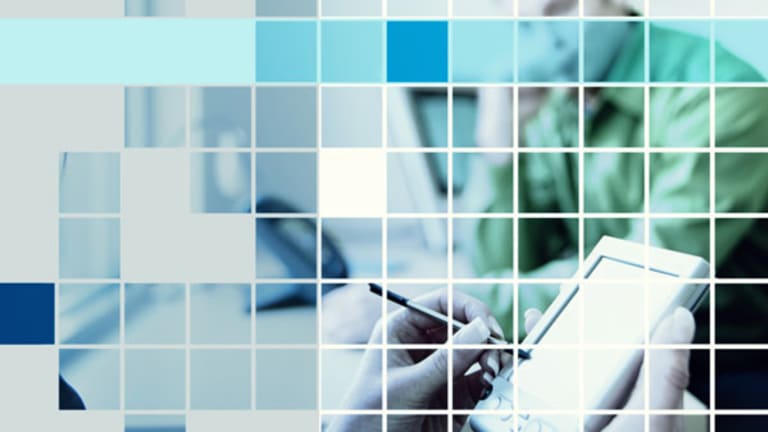 Netflix Makes Risky Bet on Video Games
Netflix announces it is entering the video game rental market with the Qwikster name change. But this may be yet another mistake.
Updated with more information on Netflix's video game service, including analysts' comments.
NEW YORK (
) --
Netflix
(NFLX) - Get Netflix, Inc. Report
is entering the video game rental market, a risky bet for a company attempting to find value in its DVD-by-mail service.
The company announced Sunday that it is creating two companies -- one for its DVD-by-mail program called "Qwikster;" another for its streaming service that will continue to operate under the Netflix banner. As part of Qwikster, subscribers will be able to rent video games for Wii, PlayStation 3 and Xbox 360.
Chief Executive Reed Hastings said on Netflix's blog that this will be a video upgrade, which implies subscribers will need to pay more for the service. But Hastings didn't reveal how much more it will cost. Rival GameFly offers the service starting at $15.95 a month, while Blockbuster includes video game rentals in all of its packages, which start at $9.99 a month.
"Our experience in covering
Blockbuster
and
GameStop
(GME) - Get GameStop Corp. Class A Report
, and our contact with game liquidation vendors, has led us to be wary of game rentals over the years as it is a quick way to lose money," Janneu Capital Markets analyst Tony Wible wrote in a note. "We would note that Netflix management confirmed these risk factors with us years ago, which is why Netflix dismissed the market opportunity. We also believe these factors have kept
GameFly
from gaining more than 500,000 subscribers."
Game rentals are inherently risky, as it is difficult to know a game's potential before it is launched. Games also have a shorter shelf-life, do not have the revenue-streaming agreements, and are much more expensive to acquire, Wible noted.
GameFly spends more than $30 million annually acquiring content, and it would seem odd Netflix would want to take this risk now, wrote Morgan Keegan analyst Justin Patterson in a note.
This additional investment would be best spent elsewhere.
"Netflix needs streaming content, not video games at this point in time, and we fail to see this as an effective use of capital so long as the businesses remain together," Patterson wrote.
Gamers typically want video games as soon as they are released and have little interest in older titles. In comparisons, movie consumption occurs over a longer period of time and there are many classics that have value. For video game renters, this means finding a delicate balance between buying enough new video games to satisfy subscribers and not ending up with too many discs.
It is these risks that have kept some rental companies from entering the gaming market. Others, like GameStop, have invented ways to cope with this inventory risk. GameStop has done this with its used video game service, which allows consumers to purchase a used game and trade back the game in their own time.
"Retailers have effectively rented the game without major exposure to game inventory risk," Wible wrote.
Wible conservatively estimates the entire U.S. video game rental market is only a $500 million revenue opportunity, which is small compared to the $3 billion used game market.
"A DVD and game service is a better proposition than games only, but it raises several questions," Patterson noted. "Will Qwikster raise prices to subsidize the video game piece? If it does not raise prices, will it be devoting that type of capital toward video game investment?"
-- Written by Jeanine Poggi
>To contact the writer of this article, click here:
Jeanine Poggi
.
Readers Also Like: