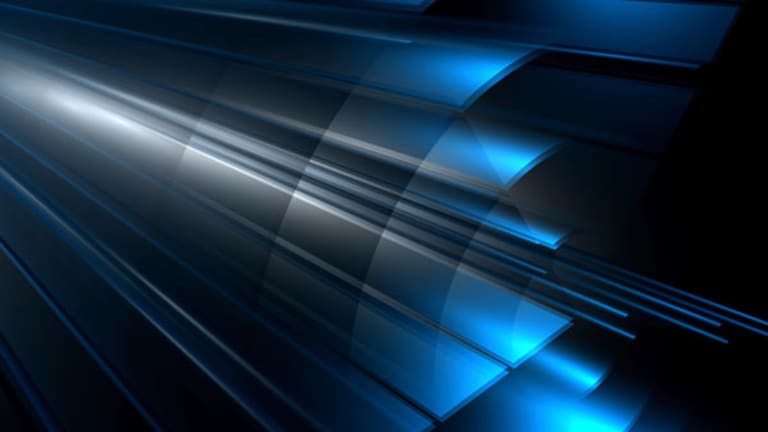 Netflix Prepared for Post Office Slowdown (Update 1)
A slowdown of first-class mail won't have much of an impact on Netflix, an analyst says.
(Updated with additional analyst commentary beginning with the seventh paragraph.)
NEW YORK (
) --
Netflix
(NFLX) - Get Netflix, Inc. Report
would seem like the most likely loser in cuts to the U.S. Postal Service. But for all the company's stumbles, it has at least minimized its reliance on the post office (purposely or by accident) in recent months.
The video rental giant lost about 9 million DVD customers between June and the end of the year following its 60% price hike to its most popular DVD-by-mail and streaming service, said Wedbush analyst Michael Pachter.
Netflix has been vocal in its goal of transitioning primarily to a streaming service, and with 75% of its new users subscribing to the streaming service cuts to the post office won't have a major impact.
Netflix has also located DVD shipping centers near postal processing centers, which means the change will probably only add an extra day at most for a vast majority of subscribers.
"A slowdown of first-class mail won't have much of an impact," Pachter said. "They are primarily a streaming company, more so now that they raised prices for their DVD customers. Only the high frequency guys remain, and they will tough it out if Saturday delivery is cancelled, or if one-day delivery becomes two days some of the time."
"People don't plan their week around which Netflix movie they will watch over the weekend and most users return DVDs on Monday, which still leaves plenty of time to get the next disc in their queue," he continued.
In fact, the post office slowdown could actually be a bump to earnings in the near-term, said Janney Capital Markets analyst Tony Wible, as it slows down the velocity of DVD usage and returns.
But longer-term, Wible said it could increase the churn on DVD subscriptions. This would be a major pang to the bottom line, as Netflix would need four new streaming users to compensate for every DVD customer lost, Wible said.
"What people don't realize is the DVD business is the one that is actually driving profits," he said.
The U.S. Postal Service is moving forward with plans to make cuts to its first-class mail next spring, as it shutters about half of its 487 mail processing centers.
Will a post office slowdown make you rethink your Netflix subscription? Leave your comments below.
-
Reported by Jeanine Poggi in New York.
Follow TheStreet.com on
and become a fan on