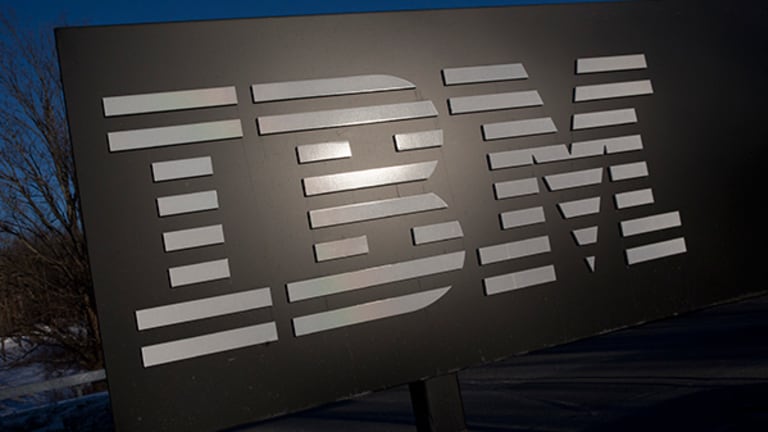 Nestle, Unilever, Tyson Join IBM's Long List of Blockchain Project Partners
IBM wants to know if blockchain tech can be used to track food supply chains and improve safety.
Nestle SA (NSRGY) , Unilever Plc (UN) and Tyson Foods Inc (TSN) announced in a joint statement Tuesday that they're joining IBM's (IBM) project to explore how blockchain technology can be used to track food supply chains and improve safety.
Blockchain is a shared record of data maintained by a network of computers rather than a contracted third party, according to Reuters. A total of 10 companies have agreed to help IBM harness blockchain power, including Kroger Co (KR) , McCormick & Co (MKC) , Dole Food Co (DOLE) and Berkshire Hathaway's (BRK.A) (BRK.B) McLane Co.
Walmart Stores Inc (WMT) has worked with IBM since October to track food movement. The retail and grocery giant said blockchain trials helped it narrow the time it took to track the movement of mangoes to 2.2 seconds from about seven days, Reuters reported.
Concerns abound over fierce competition among grocers and retailers, but Kroger head of food safety Howard Popoola said, "This is an opportunity for us to speak with one voice and say to the world that food safety is not going to be a competitive issue."
More of What's Trending on TheStreet:
Walmart Is Pulling Off a Surprising Feat in This Major Country
Fort Knox Has a Mind-Blowing Amount of Gold Currently Hidden In Its Vaults