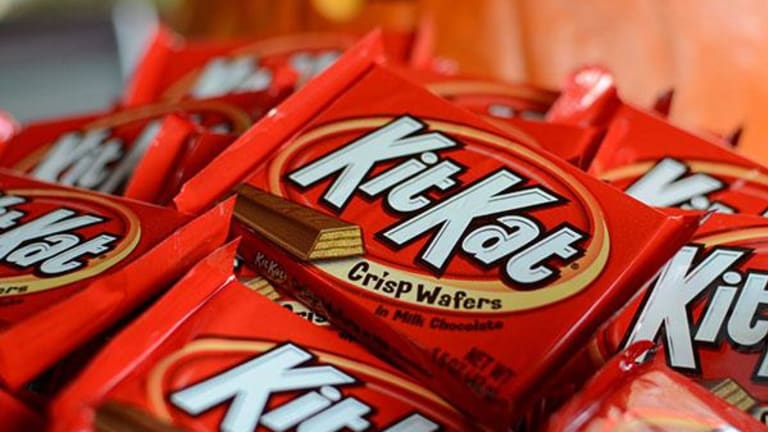 Nestle Investing in Latin America
The company will also teach job-hunting skills.
Swiss chocolate maker Nestle (NSRGY) is investing in Latin America, creating thousands of jobs and looking to boost its position in the region's strongest markets, Reuters reports.
The maker of Kit Kat candy bars and Tollhouse cookie dough is working with the governments of Chile, Mexico, Peru and Colombia to create 2,900 jobs for young people over a three year period.
The company will also teach job-hunting skills.
"Our view on corporate responsibility is that to make it sustainable we have to do it in a way that is embedded in our business model. Integrating young people can help us shape our company at a time of digital revolution," Nestle's Americas head Laurent Freixe told Reuters.
"We're not proposing the jobs just to do good for society. Our business is developing and we have real needs," he added.
Retail's downturn giving you the blues? Jim Cramer has a list of retailers that are currently oversold, giving investors a leg up one of the market's most volatile sectors.