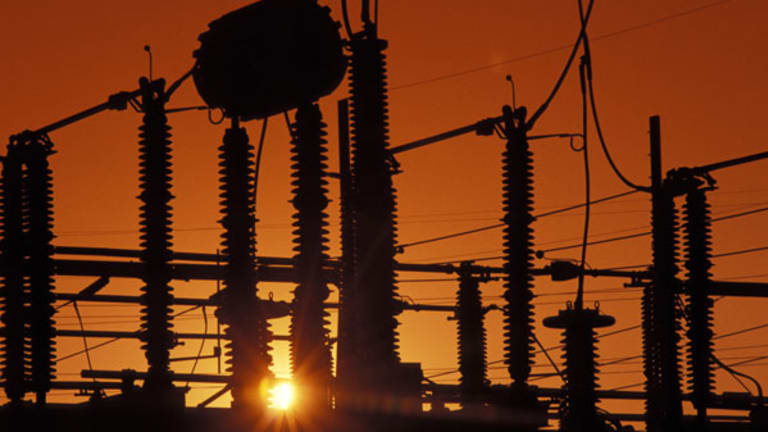 NATCO Surges on News of Cameron Deal
Cameron acquires NATCO for $780M price tag.
In a bid to ramp up its oil-processing business,
Cameron International
(CAM)
announced a deal today to acquire
NATCO Group
(NTG)
in an all-stock transaction.
The deal, valued at $780 million, will give NATCO shareholders 24 million shares of Cameron common stock. That will give NATCO shareholders 10% of Cameron's outstanding shares.
As expected, NATCO volumes skyrocketed and shares were changing hands up 15%, or $4.70, after the announcement this morning. Cameron shares were trading in the red, down $1.70 to $30.75.
A release about the transaction, which will add 2,400 employees to the Cameron fold, said the deal is expected to close in the third quarter.
The release also noted that NATCO will help grow Houston-based Cameron's processing systems in emerging markets, including Southeast Asia, West Africa, the Middle East and Brazil. On top of increasing the number of processing products, the combination will also add a manufacturing capacity to Cameron's portfolio: something the company didn't have before.
"In combination with our Petreco Process Systems division, this will solidify Cameron's position as a leading supplier of separation and processing solutions worldwide," Cameron CEO Jack Moore said in the release. "In addition, NATCO's ongoing research and development activities relating to the emerging area of subsea processing will further advance Cameron's capabilities in this field."
Copyright 2009 Associated Press. All rights reserved. This material may not be published, broadcast, rewritten or redistributed.