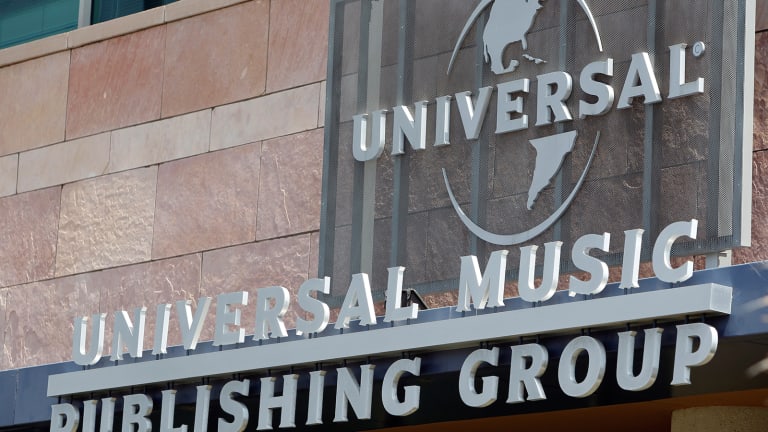 Music Industry Rebound Tempts Universal Music Parent to Consider IPO
Vivendi has been reluctant to selling any part of Universal in the past.
Universal Music Group parent company Vivendi (VIVHY) would consider an initial public offering for the music label as the music industry continues to rebound thanks to licensing fees from streaming services, CEO Arnaud de Puyfontaine told the Wall Street Journal on Monday. 
"I remember the people a few years ago who explained to us that music was a dying business and would never recover," de Puyfontaine said. "I have a good memory, and facts are proving them wrong."
The music industry's global revenue grew 6% to $15.7 billion in 2016. 
Over on Real Money Jim Cramer give advice to investors looking at how to play the Trump Trade. Get his insights or analysis with a free trial subscription to Real Money.