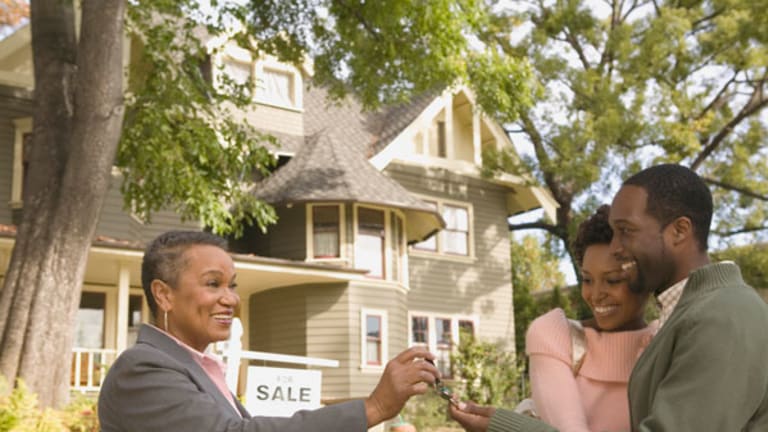 MSG to Outperform Despite Relocation Battle, Macquarie Says
The iconic Manhattan arena's operator is to perform well as prominent New Yorkers and the city council debate the venue's future
NEW YORK (
) - Even as the iconic Manhattan arena faces an uncertain future, Madison Square Garden's operator
MSG Co
(MSG) - Get The Madison Square Garden Co. Report
maintained an outperform rating from Macquarie analysts Friday.
The Madison Square Garden Co. was falling 1.2% to $58.25 after Macquarie set a 12-month target price of $68. The firm has consistently performed over the indices, gaining 31.4% this year.
The company's 50-year permit to operate an arena expired in January, leaving an overhang on the shares. However, the Macquarie analysts, led by Amy Wong, said the company's real estate could have a value of $95 a share.
With an approximate 900,000 square feet of property that can sell for an estimated $1,000 each, the property could be worth about $900 million, Wong wrote. The recent renovations and prime location could drive the valuation up another 20% to 30%, according to Macquarie REIT analyst Rob Stevenson. The air rights alone can be worth $500-$800 million, he added.
MSG filed for an fairly common indefinite permit to operate on W 33rd Street in December but faced opposition from local civic groups, the City Planning Commission and City Council Speaker Christine Quinn. The arena operators were granted a 15 year extension by the commission, who wishes to eventually expand the adjacent Penn Station. Speaker Quinn has called for a commission to begin scouting for a location for a new arena and begin planning new public transit public on the west side, hoping to see the arena elsewhere in 10 years.
"The unresolved connection between these major facilities is a critical planning problem for the City, and, in order to support the growth of Midtown and the continued vitality of the City's economy, this problem must be addressed," wrote Quinn in a letter released Wednesday directed at Madison Square Garden President and Chief Executive Hank Ratner.
A retinue of celebrities are advocating for the sports venue which hosts concerts, events and teams such as the Knicks and the Rangers. Former Knicks players Walt Frazier, John Starks and Earl Monroe, as well as director Spike Lee, attended a city council meeting Wednesday.
"When you come to the Garden, it's the mecca. And the Garden is just as important as MoMA, Metropolitan
Museum of Art, Lincoln Center. It is part of the culture of New York City" said Lee, a courtside fixture at Knicks games, when addressing the council.
With no plans to evict the Madison Square Garden Company in the immediate future, perhaps due to the inability of the city to acquire funding for the train station, Macquarie expects the firm to perform well. The company's "underlevered balance sheet will support capital returns and additional growth plans," the analysts wrote in a note.
Written by Robert Arenella in New York
>To contact the writer of this article, click here:
.