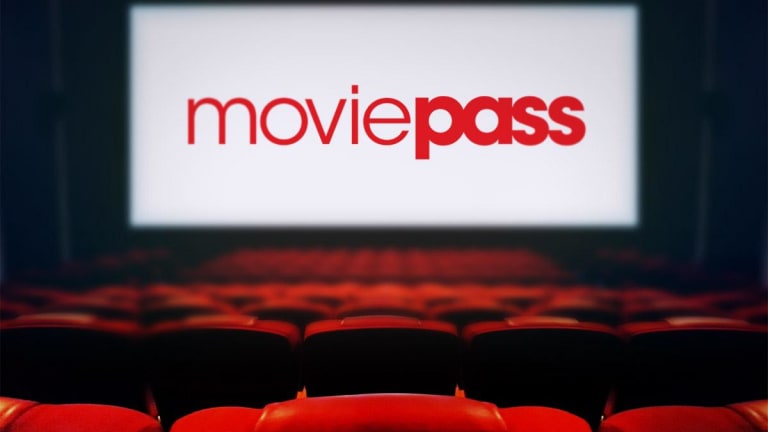 MoviePass to Shut Down on Sept. 14
Efforts to recapitalize the provider of tickets to multiple movies for monthly fees have failed, the parent said.
It's time to roll the credits on MoviePass.
Helios and Matheson Analytics (HMNY) , MoviePass's parent, said it would interrupt the service for all subscribers on Saturday as efforts to recapitalize the business have failed. 
The company's independent directors will assess alternatives, including a sale of assets, a Friday statement said. The company left the door open for a rebirth but said it was "unable to predict if or when the MoviePass service will continue."
Helios and Matheson said it was seeking financing to fund MoviePass' operations, but it was not sure whether it would be able to obtain the financing it needs. 
In August, the company said that it left more than 160 million customer records unencrypted in a database. That database remained online until reporters at TechCrunch reached out for a comment on the exposed data. 
The company temporarily suspended service in July 2018  due to insufficient funding. This past July the company said it suspended service on July 4 to improve its mobile application.
During its run, MoviePass provided movie tickets to multiple screenings for a flat monthly fee.