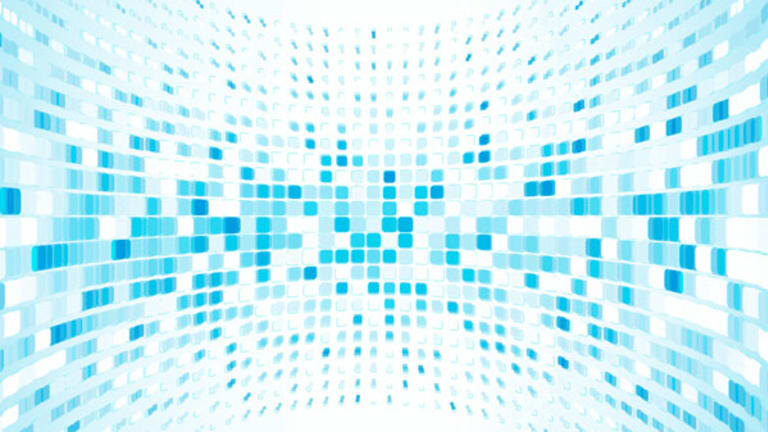 More Woes for Solar Wafer Maker REC
Norway's solar wafer maker REC already reporter devastating earnings this week, and on Friday things are getting uglier, as a nasty legal dispute between REC and a solar client surfaces.
SANVIKA, Norway (
) -- It has not been a good weak for Norwegian solar wafer king
Renewable Energy Corporation
(REC). On Friday, news broke that India's
Moser Baer Photo Voltaic
has terminated a long-term contract with REC.
Not so fast, REC said on Friday morning, saying in a release that the Indian photovoltaic company had no legal right to terminate the contract.
REC reported earnings earlier this week that were so poor the wafer maker's management team indicated it ran the risk of breaching debt covenants. The central problem for REC is that it has been operating with pricing much higher than Chinese solar wafer peers like
LDK Solar
(LDK)
and
ReneSola
(SOL) - Get ReneSola Ltd. Report
.
Even after reductions in pricing that REC has planned for this year, analysts have noted that
REC pricing will still be above the pricing already offered by LDK and ReneSola.
Analysts have noted that REC's high prices relative to solar wafer peers ultimately can put their customers in the position of facing bankruptcy given the competitive nature of declining prices in solar throughout the solar value chain. There were indications in the REC earnings that the solar wafer maker was finally conceding to the reality of wafer pricing.
However, the Moser Baer contract dispute suggests that the gap between REC and its clients is still large, and the situation could get nasty.
Moser Baer's home market of India is expected to be one of the
fastest-growing markets for solar in the years to come. In fact, as feed-in tariffs that support solar in countries like Germany and Italy come down, India is among the group of nations -- the U.S. and China also are at the top of the list -- that are expected to pick up the slack from the European solar incentive reductions.
The Moser Baer eight-year contract with REC was initially signed in mid-2007, and was scheduled to reach a peak of 60 mega watts per year. According to REC, Moser Baer terminated the contract for quality concerns. Since the REC pricing is such a huge concern for customers, it is possible that quality concerns are ultimately a legal gambit to free solar customers from REC's contracts if REC does not give on pricing.
REC said in its Friday release that it is pursuing legal action against Moser Baer. REC has agreed to make adjustments to sales contracts and in some cases called upon bank guarantees to protect its interest. In the case of Moser Baer, REC has a total bank guarantee of $85 million, and $36.5 million worth of outstanding receivables.
Moser Baer tried to prevent REC from calling upon the bank guarantees; the move, however, was denied by an Indian court, and an appeal is pending. REC has currently $36.5 million worth of receivables outstanding towards MB and the total available bank guarantees under the contract amounts to $85 million. Legal proceedings will continue -- although Moser Baer, in REC's opinion, has no legal right to terminate the contract.
-- Reported by Eric Rosenbaum in New York.
RELATED STORIES:
>>Solar Wafer Shakeout: ReneSola, REC
>>Solar Growth: By the Numbers
>>See our new stock quote page.
Follow TheStreet.com on
and become a fan on
Copyright 2009 TheStreet.com Inc. All rights reserved. This material may not be published, broadcast, rewritten, or redistributed.