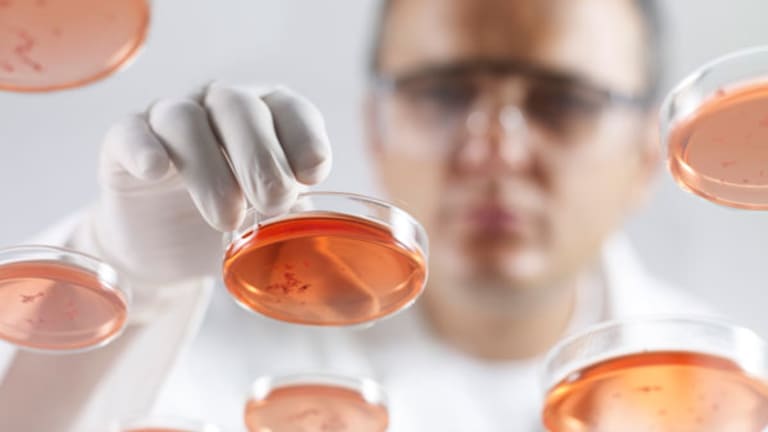 More Weirdness at ImClone
The company says Carl Icahn wouldn't support another firm's $36-a-share buyout offer.
ImClone Systems (IMCL) , the cancer-drug maker that earlier this year tried to sell itself, said new director Carl Icahn refused to back an offer that would have seen the company acquired for $36 a share.
The company, in a regulatory filing, said the proposal came from what it called a major international pharmaceutical concern. ImClone said the potential acquirer, which wasn't named, would go forward with the offer if Icahn would support it, but he declined.
"At that time, as on a number of occasions over the prior months, representatives of
ImClone invited Mr. Icahn to make an offer to acquire the company at that price or at a higher price," the company said. Icahn, the owner of about 14% of ImClone's stock, didn't make an offer.
ImClone ultimately ended its search for a buyer.
Icahn has been trying for some time to get ImClone Chairman David Kies to step down, and he's also been attempting to get six other board members replaced. ImClone said it believes Icahn's efforts to shake up the board aren't in the best interests of stockholders.
Shares of ImClone, which is known for the cancer drug Erbitux, were jumping 7.8% to $29.29 in premarket trading. The stock has traded between $26.96 and $43.08 during the past year.