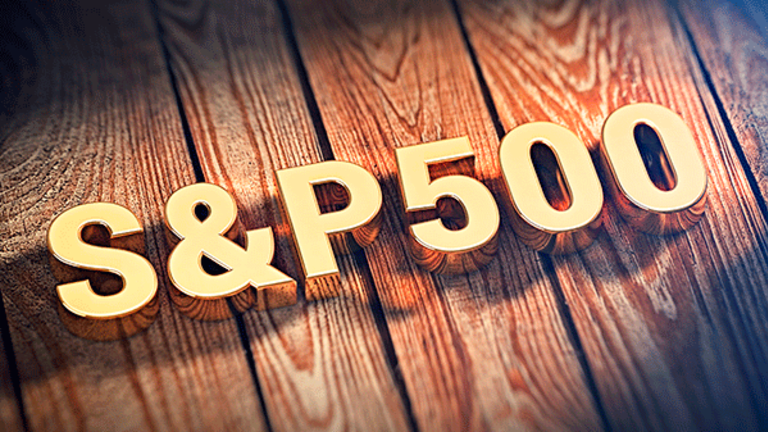 More Consolidation Is Needed Before S&P 500 Approaches 2400 Level
The market looks like it is in a corrective mode for the time being.
The manner in which the stock market reacted Wednesday has caused us to shift our primary count to the larger fourth wave down, based on Elliott Wave theory.
Although it can't be said that this potential is as high as 80%, it does look higher than the ending diagonal potential.
As shown on the five-minute chart on the Emini S&P 500, the market has a set-up that is pointing down toward the 2251 region and ultimately targeting at least the 2245-2250 area, should there be follow-through.
However, a breakout over the 2280 region would suggest that this immediate downside follow-through may not materialize.
Keep in mind that the bigger perspective in the market shouldn't be forgotten. After this correction/pullback completes, the market will likely be ready to attack the 2400 region next on the S&P 500 but for now seems to be in corrective mode.
And even if we break back up and complete the yellow count on the chart, the market still looks like it will come right back into this region for wave four.
So the greater probabilities suggest that more consolidation will likely be needed before the market is ready to next hit 2400.
See charts illustrating the wave counts the S&P 500.
This article is commentary by an independent contributor.