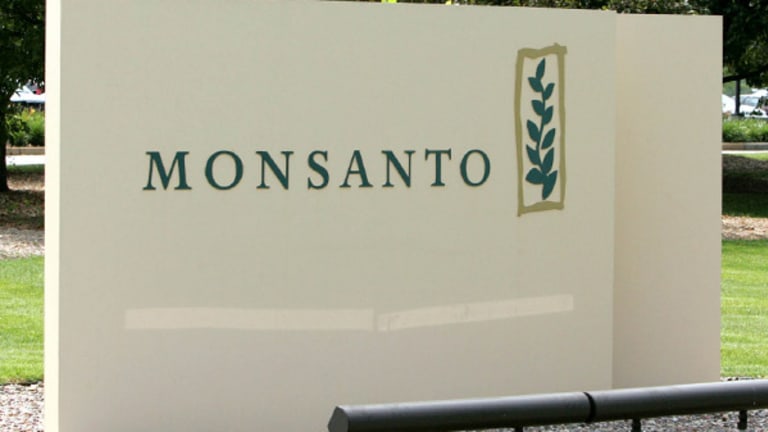 Monsanto Contract Dispute with India Seed Producer Ends In a Loss
Monsanto was ordered by the Delhi High Court to reinstate a contract it previously canceled with Nuziveedu Seeds.
Monsanto (MON) and one of India's largest seed producers were in dispute over a contract, and Monsanto ended up losing that legal battle and was ordered to restore a licensing agreement and cut royalty charges, Reuters reports.
In 2015 Monsanto's joint venture Mahyco Monsanto Biotech took Nuziveedu Seeds to court over claims of patent infringement and accused the Indian company of using Monsanto technology after MMB canceled its licensing contract.
On Tuesday the Delhi High Court ruled that the contract should never have been terminated in the first place.
"The parties shall remain bound by their respective obligations under the terms and conditions of the 2015 sub-license agreements," the judge said in the ruling, according to Reuters.