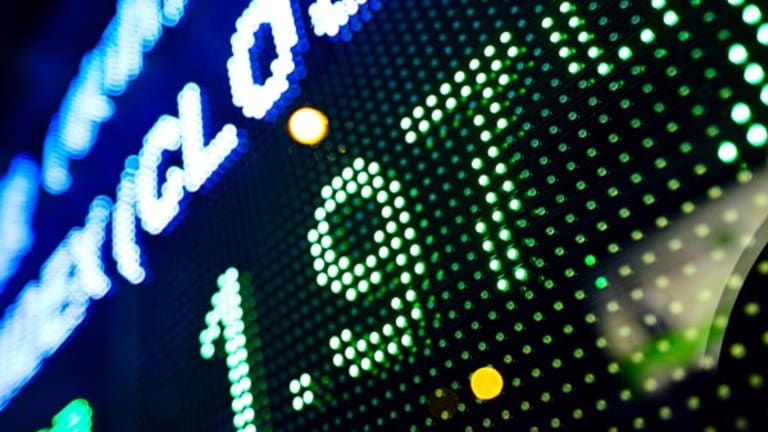 Mine Safety Profit Rises
Revenue also rises.
The Mine Safety Appliances
(MSA) - Get MSA Safety, Inc. Report
said its fourth-quarter profit rose 37%.
The company earned $24.2 million, or 66 cents a share, compared with $17.7 million, or 47 cents a share, a year ago. Analysts surveyed by Thomson First Call were expecting earnings of 61 cents a share in the most recent quarter.
Revenue for the fourth quarter increased 8% to $241.9 million. The fourth quarter revenue improvement reflects growth in the company's North American segment, where revenue increased, 13% to $157.6 million. Analysts were expecting revenue of $234 million in the quarter.
The company cited the release of Assistance to Firefighters Grant funding in mid-August, which led to strong fourth quarter demand for self-contained breathing apparatuses.
"I am very pleased to report record sales and earnings for the fifth consecutive year," said CEO John T. Ryan III. "These results are particularly satisfying because all three of our geographic segments contributed with solid gains in both sales and income and also because we finished the year with a strong fourth quarter. We have long recognized that the global markets targeted by MSA International represent our greatest opportunity for growth, and our performance in that segment throughout 2005 was outstanding."
This story was created through a joint venture between TheStreet.com and IRIS.