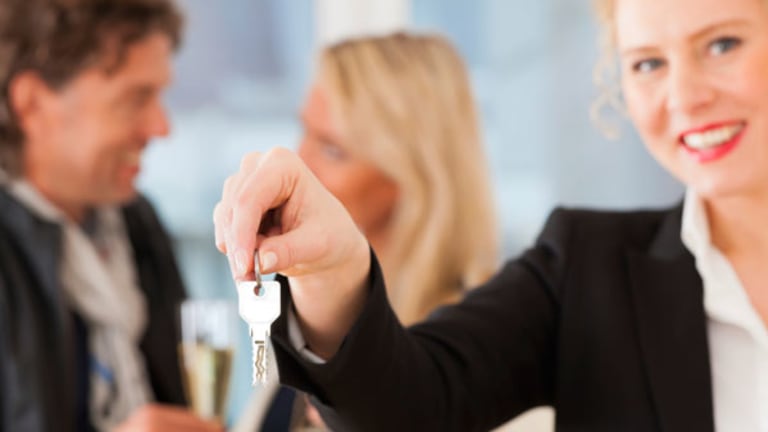 Mills Extends Xanadu Deal Close
The Meadowlands transaction is expected to be completed next week.
Embattled mall developer
Mills Corp.
(MLS)
extended the closing dates for the sales of its interest in the Meadowlands' Xanadu project and three international properties.
The Meadowlands transaction, in which Mills is ridding itself of the
controversial project to Colony Capital, is now expected to close Sept. 27. The deal previously was slated to close this week.
The sale of its interests in three international properties to Ivanhoe Cambridge will close on or before the first week of October, Mills said. One matter holding up the closing is a
lawsuit filed in 2005 by Mills' former joint venture partner in the project.
Mills is currently trying to sell itself, while also battling numerous shareholder lawsuits and an investigation by the Securities and Exchange Commission into its ongoing financial restatements.
Colony Capital declined to comment on whether the Xanadu deal might be in danger of falling apart. Mills was not immediately available for comment.