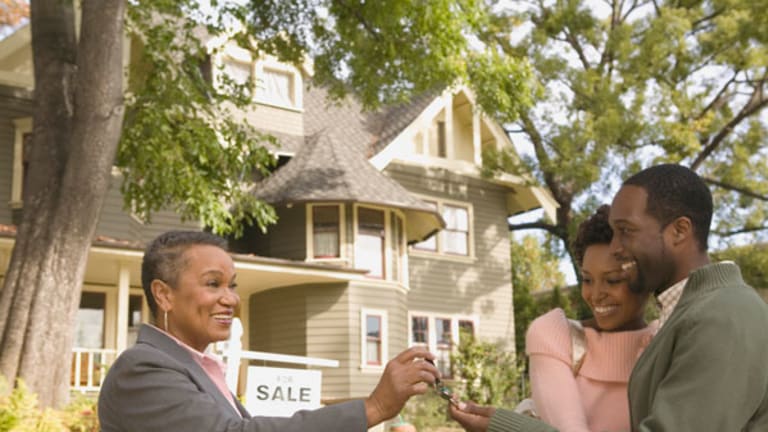 Mills CEO Steps Down
Larry Siegel had overseen a series of accounting and development missteps.
Updated from 10:01 a.m. EDT
Struggling mall developer
Mills Corp.
( MLS) announced Monday that its much-criticized chief executive, Larry Siegel, has finally stepped down.
Siegel is known as the creative visionary behind Mills' numerous development projects that blended retail with entertainment. But he has also been criticized by some industry watchers as the man primarily responsible for driving Mills' share price into the ground.
Under his watch, Mills' stock dropped from a high of more than $65 last summer to a close of $16.71 Friday. In the past year, the company has been besieged by accounting issues, along with controversy surrounding its ongoing Meadowlands Xanadu development, where costs continue to rise and the stabilized return on the project is looking much less profitable than the picture that Siegel initially pitched to investors.
The REIT is currently trying to sell itself, while also fending off shareholder lawsuits and an
Securities and Exchange Commission
investigation related to its ongoing financial restatements.
Chief Operating Officer Mark Ordan will take over Siegel's post. Ordan, who joined Mills in March, previously served as chairman of
Federal Realty Trust
(FRT) - Get Federal Realty Investment Trust Report
.
In late August, Mills said it would sell its interest in the Meadowlands project to German investor Kan Am and privately held investment firm Colony Capital. On Monday, Mills said it continues to work to resolve the "complex issues" necessary to close that sale.
Siegel will receive a severance package of $2.5 million, which has some industry watchers infuriated.
"While I knew Siegel wouldn't walk away empty-handed, this deal is beyond egregious," says Barry Vinocur, editor of
REIT Wrap
, an industry newsletter that first reported on Siegel's likely departure two weeks ago.
In addition to the severance payment, Siegel also is entitled to receive a $10.5 million payment if the company experiences a change in control before Dec. 31, 2007.
Mills named Siegel non-executive chairman. When the Meadowlands deal closes, Siegel may join the new joint venture on the project and then remain on Mills' board, but he would have to resign as non-executive chairman, the company said.
Mills also said that the
New York Stock Exchange
has granted the company an additional three-month trading period through Jan. 2. The NYSE recommended that Mills disclose certain 2006 operating metrics and said it would re-evaluate the extension at the end of October in light of this disclosure recommendation.
Mills hasn't filed any financial documents with the SEC since its 2005 10-K.
Mills shares fell 22 cents, or 1.3%, to $16.49 Monday.