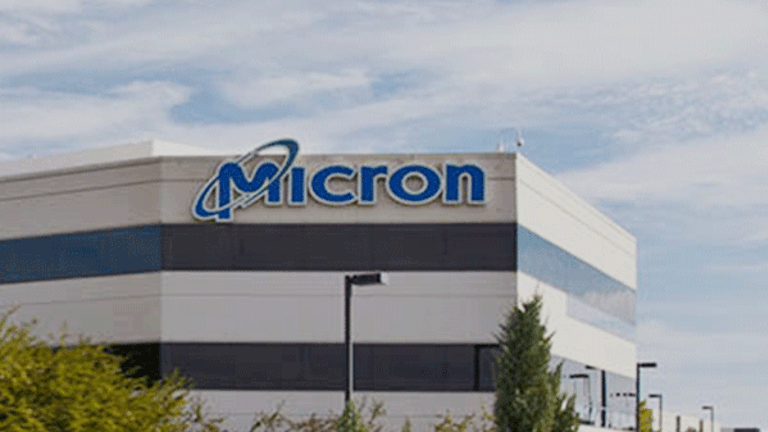 Micron Technology Names Sanjay Mehrotra CEO, President
Mehrotra was the co-founder of SanDisk.
Micron Technology (MU) named SanDisk (SNDK) co-founder and former CEO Sanjay Mehrotra as its new CEO and president effective May 8. Mehrotra will replace Mark Duncan who announced his retirement earlier this year. 
"Sanjay has an outstanding track record of business success and exceptional knowledge of the memory and storage industry," board chairman Robert E. Switz said. "His experience in markets ranging from consumer to enterprise make him uniquely qualified to lead Micron into the future."
Micron shares were up 1.46% to $27.19 in morning trading Thursday.