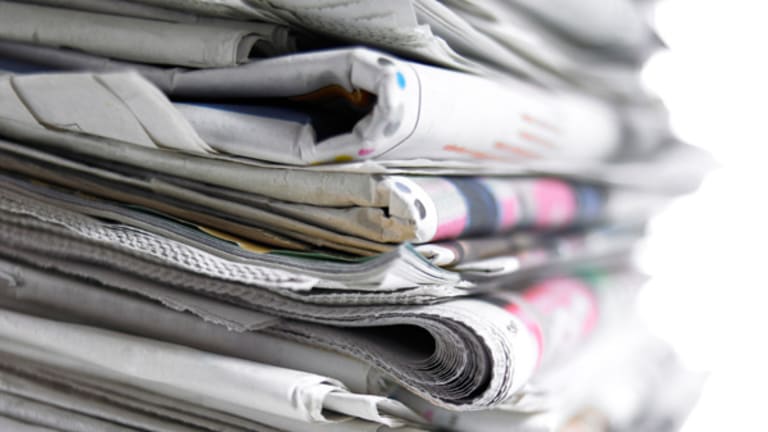 Michael Jackson Doctor Gets 4 Years In Prison
Conrad Murray, Michael Jackson's doctor, receives the maximum sentence in the 2009 death of the pop singer.
NEW YORK (
) -- Conrad Murray was sentenced to the maximum four years in prison in the 2009 death of Michael Jackson.
During the sentencing proceedings, the doctor's lawyers advocated for a sentence of probation; prosecutors asked for the maximum. Judge Michael Pastor said Murray was ineligible for probation because of his recklessness directed toward Jackson and because he is "offended by the patient dying."
"I believe he's a danger to the community," Pastor said of Murray during the sentencing.
Murray has been in jail since Nov. 7 after being convicted of involuntary manslaughter. Murray treated Jackson, who suffered from chronic insomnia, with propofol, an operating-room anesthetic.
Prosecutors also want Murray to pay restitution to Jackson's three children, which Jackson's estate calculated to be more than $100 million -- the amount of money Jackson would have made from his sold-out London tour and another $1.8 million for funeral and burial costs. A restitution hearing was set for Jan. 23.
-- Written by Alexandra Zendrian
>To contact the writer of this article, click here:
Alexandra Zendrian
>To submit a news tip, send an email to:
.