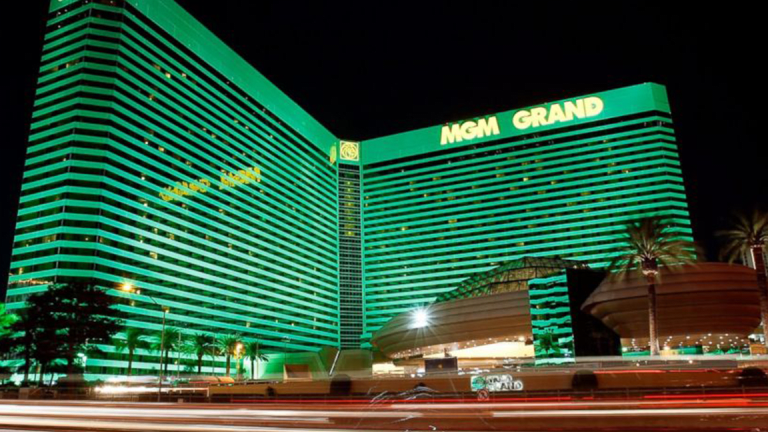 MGM to Evaluate Real Estate Properties in Effort to Turn Around Its Fortunes
MGM shares have dropped nearly 25% over the past 12 months.
MGM shares have dropped nearly 25% over the past 12 months.
MGM Resorts International (MGM) - Get Report  rose 0.3% Thursday after the company announced that it formed a board committee to evaluate its vast real estate portfolio.
The committee will be composed of three independent directors -- John B. Kilroy Jr., Keith A. Meister and Paul Salem -- with real estate and financial markets experience. 
The group's mandate is to assist management in the evaluation of the company's real estate holdings in an effort to maximize the value of the properties, enhance free cash flow, and preserve MGM's financial stability. 
"John, Keith and Paul have extensive relevant experience, and the Board will leverage their knowledge as they analyze and evaluate opportunities. MGM prides itself on our capacity to nimbly respond to market opportunities. The formation of this committee is an extension of this focus by both the Board and management, as we continually explore how best to take advantage of the enormous value we have developed to-date and seek opportunities on behalf of our shareholders," CEO Jim Murren said. 
Kilroy Jr. has been the CEO of Kilroy Realty Corp., a publicly listed real estate investment trust with a market cap of $7 billion, since 1996. Meister is the founder and chief investment officer at the consultancy group Corvex Management and also is the former CEO of Carl Icahn's investment firm. Salem is the senior managing director at private-equity firm Providence Equity Partners. 
Corvex Management owns about 3% of MGM's shares and the fund recently struck a deal to give Meister a board seat. 
MGM shares are down nearly 25% over the past 12 months, but the stock has bounced back in 2019 and is up 20% year to date.