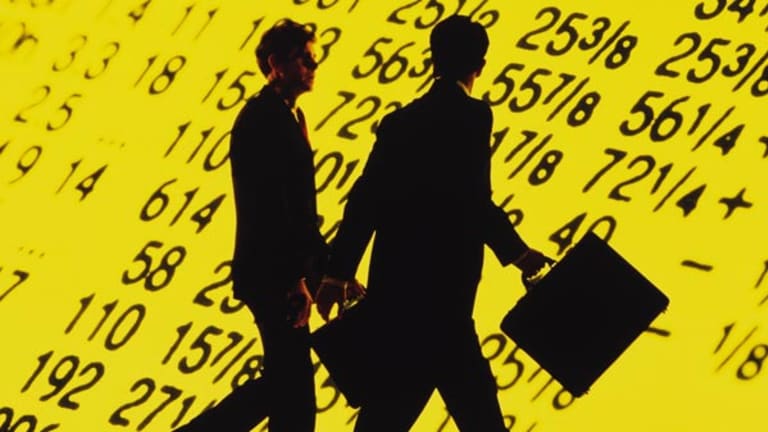 Metrodome Roof Collapses
The roof of Minneapolis' Metrodome stadium collapses after heavy snowfall, and the NFL moves the Vikings-Giants game to Detroit.
MINNEAPOLIS (TheStreet) -- The inflatable roof of the Minnesota Vikings' Metrodome stadium collapsed Sunday following heavy snowfall in the Midwest, according to the Associated Press.
No injuries were reported in the collapse, according to the
AP
.
The football game between the Vikings and the New York Giants, originally scheduled for Sunday, already had been postponed to Monday night because of the snowstorm.
But after the Metrodome roof collapsed, the NFL decided to move the game to Detroit's Ford Field, according to the league's Web site. The game will begin at 7:20 p.m. EST.
Minneapolis received more than 17 inches of snow in the blizzard, which was one of the five biggest in Twin Cities history, according to the
AP
.
RELATED STORIES:
>>Against the Spread: 2010 NFL Picks: Week 14
This article was written by a staff member of TheStreet.