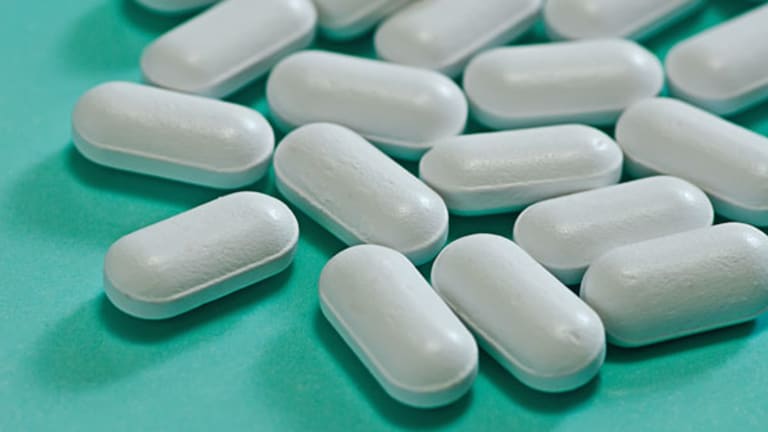 Mela Device Gets FDA Panel OK
An FDA advisory panel decided 10-6 on Mela Sciences' skin cancer-detection device at a hearing on Thursday.
NEW YORK (
) -- A Food and Drug Administration advisory panel voted Thursday in favor of
Mela Sciences'
(MELA)
skin cancer-detection device.
On three key questions -- is the drug effective?, is it safe?, and do the benefits outweigh the risks? -- the FDA advisory panel voted yes, though it was a close vote in each case with several abstentions.
On question one about safety, the vote was 10 to 6 in favor of approving MELA Sciences skin cancer detection device.
On question two about the device's efficacy, the vote was 8 to 6 in favor, with 2 votes abstaining.
On question three regarding the benefits and the risks, the vote was 8 to 7 in deciding the potential benefits outweigh risks, with one vote abstaining.
TheStreet
Biotech Columnist Adam Feuerstein has been live blogging the Mela Sciences FDA panel event all day Thursday.
>>Mela Sciences FDA Panel Live Blog
The outlook didn't look good for Mela Sciences earlier in the week.
In a review of the Mela Sciences device released by the FDA on Tuesday, the agency wrote, "FDA's Mission is to Protect and Promote the Public Health and the FDA review team has significant concerns this device has not been studied adequately for its current indications for use and therefore puts the health of the public at risk."
The FDA, in its review, accused the company of reneging on an agreement to study the device in certain patients at risk for melanoma. The FDA concluded that data from a pivotal study showed MELAFind to be less accurate than trained dermatologists in detecting potentially deadly melanoma, raising the risk of misdiagnosis. And MELAFind's benefit was "clinically meaningless" because the device does not reduce the number of biopsies and in fact, may actually force doctors to perform more biopsies, FDA found.
Feuerstein wrote on the live blog right after the vote results, "They got way more votes than I expected for sure, but I don't think MF will be approved. The FDA was very clear and I don't think this split vote sways them. The FDA will look at the abstentions as more negative than positive votes."
-- Written by Eric Rosenbaum from New York.
RELATED STORIES:
>>MELA Sciences FDA Panel Live Blog
>>Human Genome Hit by Benlysta Sales Worries
>To contact the writer of this article, click here:
Eric Rosenbaum
.
>To follow the writer on Twitter, go to
.