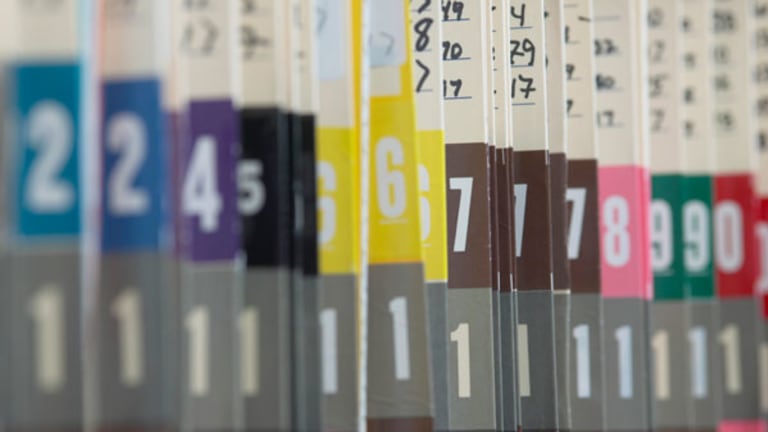 Medco Closes U.S. Settlement
A whistleblower complaint is put to rest.
Medco
(MHS)
has officially cured its biggest legal headache.
The pharmacy benefit manager will pay $155 million, plus interest, to settle allegations that it overcharged the government for years. News of the deal, announced by the Department of Justice on Monday, comes five months after the company set aside $163 million in anticipation of a finalized settlement.
The government had accused Medco of submitting false claims and engaging in improper kickback activities. It has been in the process of negotiating a corporate integrity agreement with the company.
"Pharmacy benefit managers are ultimately accountable to their patients, and these agreements increase that level of accountability," announced U.S. Attorney Patrick Meehan, whose office led the Medco investigation. "Pressure by an employer to reduce costs and increase profits must never be allowed to coerce pharmacists into ignoring their duties to patients."
The government claims that Medco collected kickbacks from drug manufacturers for favoring their drugs. In addition, it says the company paid kickbacks to health plans in exchange for their business.
The settlement ends three whistleblower lawsuits that have been dogging the company for years. It also resolves complaints against a former Medco executive.
For its part, Medco seemed eager to finally move on.
"After nearly seven years of inquiry, these issues end as they began -- with no finding of wrongdoing by Medco or any of its people," Medco spokeswoman Soraya Balzac said on Monday. "Even though we did nothing wrong, for our company and our clients, it is the right decision to put these aged matters in the past. Our business practices today are widely regarded as setting the standard for our industry."
Medco's stock inched up 12 cents to $57.60 on Monday.