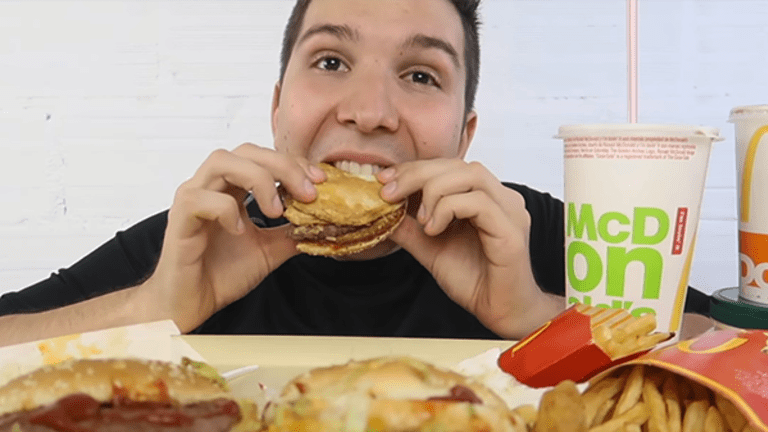 How Lethal Is That Happy Meal? Inside the Kids' Menus at McDonald's and More
One food industry executive has through down a major challenge to rival CEOs at McDonald's, Burger King and Wendy's regarding kids meals. Here is a caloric look at what kids are eating.
We all want the best for our kids, especially when it comes to what we're feeding them, but after a long day of work, the lure of the drive-through can tempt even the most health-conscious parents. Recognizing the lack of healthy options available for kids in the fast food industry, Panera founder and CEO Ron Shaich told TheStreets Brian Sozzi that he is challenging the CEOs of McDonald's (MCD) , Burger King (QSR) and Wendy's (WEN) to live off of their kids' menus for an entire week.
Panera recently announced that it will be offering kid-sized versions of entrees offered on its adult menu, meaning your little ankle biter now has more than 250 "clean" options to choose from.
In the spirit of the challenge, we took a look at the menus offered by some of the most popular fast food chains, and we found menus primarily dominated by burgers and chicken nuggets, though healthier sides were often availble.
Will the fast food kings step up to the challenge?
More of What's Trending on TheStreet: