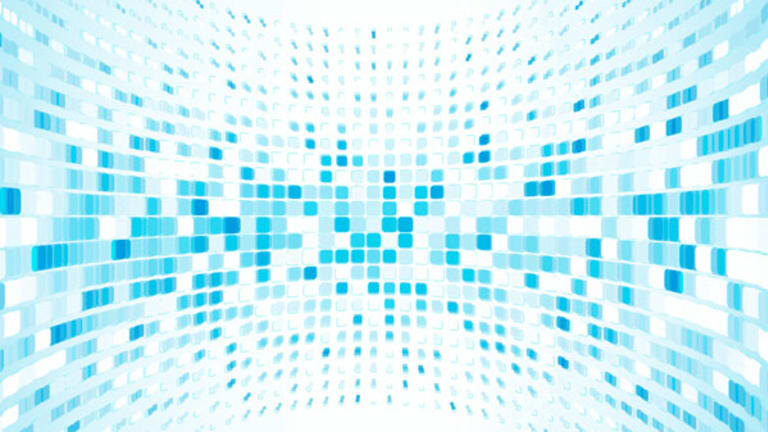 Margin Squeeze Hits Chevron
Earnings fall short of estimates for the third quarter.
Chevron
(CVX) - Get Chevron Corporation Report
announced Friday that its profits in the third quarter fell 26% from a year ago owing to a familiar culprit.
"Earnings declined due mainly to weak refining and marketing conditions in the United States," said CEO Dave O'Reilly. Falling refinery margins have been a recurring motif amongst the oil and gas majors during this earnings season.
In recent trading, Chevron's shares lost about 1% to $88.25.
Chevron earned $3.72 billion, or $1.75 a share, in the quarter, compared with $5.02 billion, or $2.29 a share, during the same period a year ago. Adding back 19 cents of charges for the most recent quarter, Chevron would have earned $1.94, but still missed analysts' consensus estimate of $2.07.
The company's upstream segment earned $3.43 billion last quarter vs. $3.50 billion in the third quarter of 2006. Although Chevron earned a higher realized price per barrel of oil in the quarter, the benefits were offset by lower sales volumes and higher operating expenses, O'Reilly said.
On the downstream side, Chevron earned $337 million last quarter compared with $1.44 billion a year ago. "Margins were squeezed as escalating costs for crude-oil feedstocks could not be fully recovered in a U.S. marketplace that was well-supplied with gasoline and other refined products," O'Reilly said.
Chevron's chemical business earned $103 million in the quarter, compared with $168 million during the same period a year ago.
The company generated $53.55 billion in sales and operating revenue last quarter, compared with $52.98 billion in the third quarter last year. Its return on capital employed for the last 12 months was 22%.
Capital spending rose to $5.2 billion from $4.1 billion in the third quarter of 2006. Chevron also retired roughly $2 billion in debt during the quarter and repurchased $2 billion in common stock.
In a press release, O'Reilly noted that Chevron had some major E&P successes in the third quarter. Those include a 10-year extension in its operating lease for four drilling projects offshore Thailand, a new discovery offshore Angola, and the completion of a geothermal power plant in Indonesia.
On the downstream side, Chevron received approval for a $500 million expansion of its refinery in Pascagoula, Miss. It also completed the sale of its fuels-marketing businesses in Belgium, Luxembourg and the Netherlands.