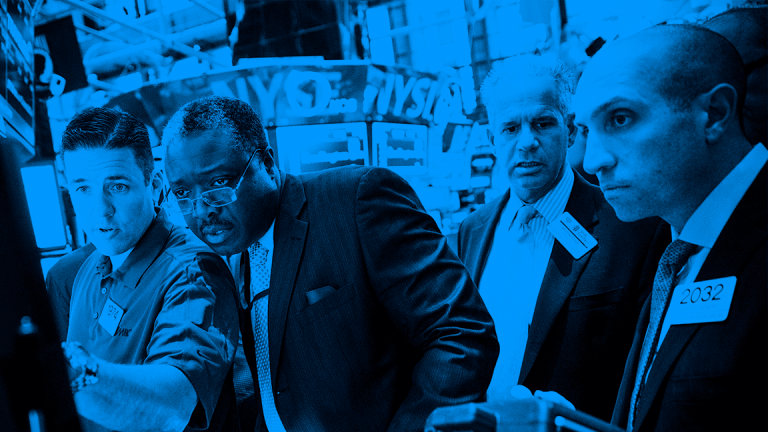 Stock owners can generate additional income by allowing their brokers to lend out their shares and splitting the fees with them.
Some of the firms offering fully paid securities lending programs include Interactive Brokers (IBKR) - Get Interactive Brokers Group, Inc. Class A Report , E-Trade (ETFC) - Get E*TRADE Financial Corporation Report , Charles Schwab (SCHW) - Get Charles Schwab Corporation Report and Fidelity.
It's the next best thing to getting paid without having to do anything. The risk is minimal and investors only have to sign up for the program.
"If you sign an agreement, you can lend out your shares through our stock-yield enhancement program and we'll split the proceeds with you 50-50," said Steven Sanders, executive vice president of marketing and new product development at Interactive Brokers, a brokerage firm headquartered in Greenwich, Conn.
The program provides investors with the opportunity to earn additional income on securities positions that would otherwise be segregated by permitting Interactive Brokers to lend out the securities to third parties, he said. Even IRA accounts are eligible to participate in the program.
Investors will receive cash collateral to secure the return of the stock loan at its termination as well as interest on the cash collateral provided by the borrower for any day the loan exists.
This plan only works with fully paid securities in an investor's account that have been completely paid for. Excess margin securities are securities that have not been completely paid for even though their market value exceeds 140% of the customer's margin debit balance.
The securities that are eligible to be lent in the program: U.S. common stocks, including exchange listed, PINK and OTCBB, ETFs, preferred stocks and corporate bonds. Municipal bonds and non-U.S. securities are not eligible.
The income in general is at a rate that is approximately 50% of the amount earned by Interactive Brokers for lending the shares, Sanders said.
"For example, assume Interactive Brokers earns 15% annualized income from lending shares with a value of $10,000 and it posts $10,000 cash collateral to a participant's account," he said. "The normal daily interest rate Interactive Brokers would pay to a participant on the cash collateral would be $2.08."
Investors who chose this option are not increasing their risk by a large amount, said C.J. Brott, founder of Capital Ideas, a registered investment advisor in Dallas.
"This is nothing but the sharing of short credits," he said.
The only risk investors might run into is if the brokerage fails and in that case, the stock would not be immediately sent to the owners if it has become part of the brokerage firm's capital.
"I just know there is no free lunch, so there is some risk," said Brott. "At the moment, I am not too worried about financial failures.
Investors should make sure the broker is a member of the Securities Investor Protection Corporation, said Ron McCoy, founder of Freedom Capital Advisors in Winter Garden, Fla.
"If they do lend out the securities, you are covered in the event the company goes out of business and can't replace the stock they lent out," he said.
Want more investing advice? Here's a playlist for you:
More of What's Trending on TheStreet: