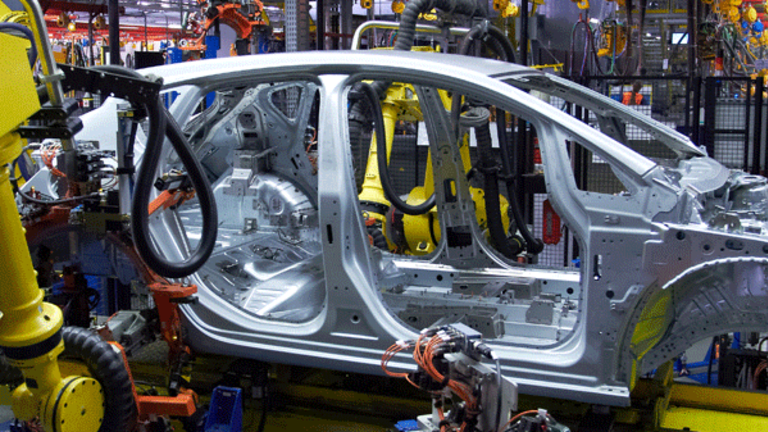 Magna Int'l  (MGA) - Get Magna International Inc. Report, a leading global automotive supplier, today said that it has entered into a joint venture with China's Hubei Aviation Precision Machinery (HAPM), a Chinese automotive seating supplier.
The deal, subject to regulatory approval, is expected to close in the fourth quarter of 2017.
HAPM is a subsidiary of AVIC Electromechanical Systems and designs, develops and manufactures a broad range of automotive seating products.
The venture brings together two innovative suppliers in the seating market to deliver a stronger product portfolio and advanced technology development to customers, Magna said.
"We are very pleased to establish such a cooperative relationship with Magna. As a world leading automotive supplier, Magna's global resources and expertise will be vital to the joint venture's success," Chairman of AVICEM Wang Jian said.
(What will move markets this quarter and how should investors position themselves ahead of time? Jim Cramer sat down with four of TheStreet's top columnists recently to get their views. Click hereto listen to his latest Trading Strategies roundtable with them and read their advice for stocks, bonds, forex and gold.)